From Aces, the Best of Bridge series of cookbooks, this is a simple and different way to prepare bacon. It can be made for a breakfast, or as this recipe directs, it makes a nice appetizer.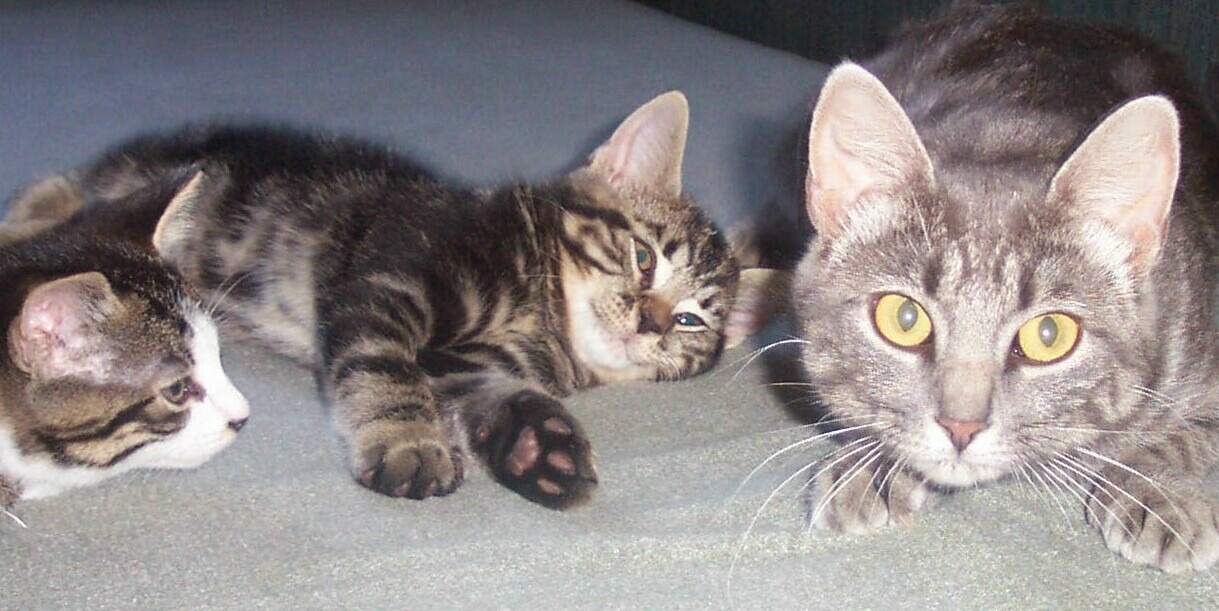 I loved the flavor and texture of this delicious bacon. It was a quick and easy recipe to make with ingredients always found in my kitchen. I will be enjoying this again and again. I made exactly as written but did cook the bacon for an extra 15 minutes. It never did completely crisp up...but with this much flavor who cares. It made an absolutely lovely bacon sandwich, flavorful with a nice tender texture. Thank you so much for sharing this recipe with us.
Preheat oven to 325ºF.
Combine mustard and brown sugar and brush on one side of bacon strips.
Place on broiler pan and bake for 15 minutes or until bacon is crisp.
When serving as an appetizer, cool bacon and cut into 4 or 5 pieces per strip.
Makes about 75 pieces.