Butterscotch-Peanut Butter Cookies
These are yummy cookies. Kids love them (so do I).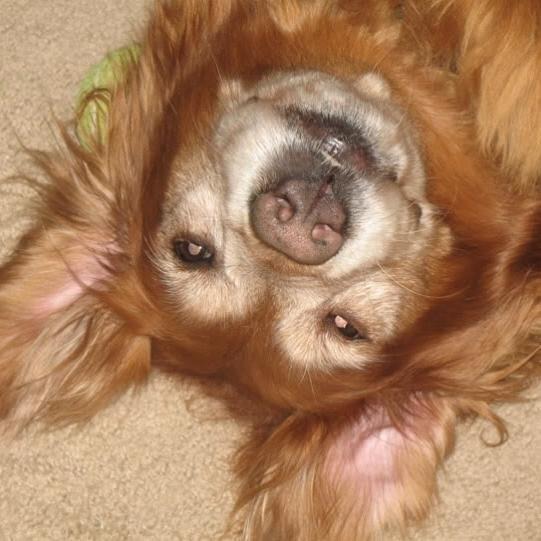 Very good cookie, but if you are looking for chewy cookies, these are not the ones for you. When my DD made these she switched out the brown sugar for brown sugar Spenda which may have contributed to the cookies being more brittle. Still it was a very good tasty cookie.
Mix together shortening, butter and peanut butter until well blended.
Add sugars, eggs and mix well.
Blend the flour and soda then add to creamy mixture and mix well.
Add butterscotch morsels, nuts and mix well.
Drop by teaspoonful onto greased cookie sheet and flatten"a little" with fingers.
Bake at 375 degrees for 10 to 12 minutes.
Let cookies set on cookie sheet a few minutes before removing.