Butterball Christmas Cookies
My mother had this cookie recipe since the 40's and I've been making it ever since I started baking. They are easy, pretty, delicious, and everyone's favorite even when it's NOT during Christmas baking. You roll them into balls and fit dozens on one cookie sheet - easy as can be.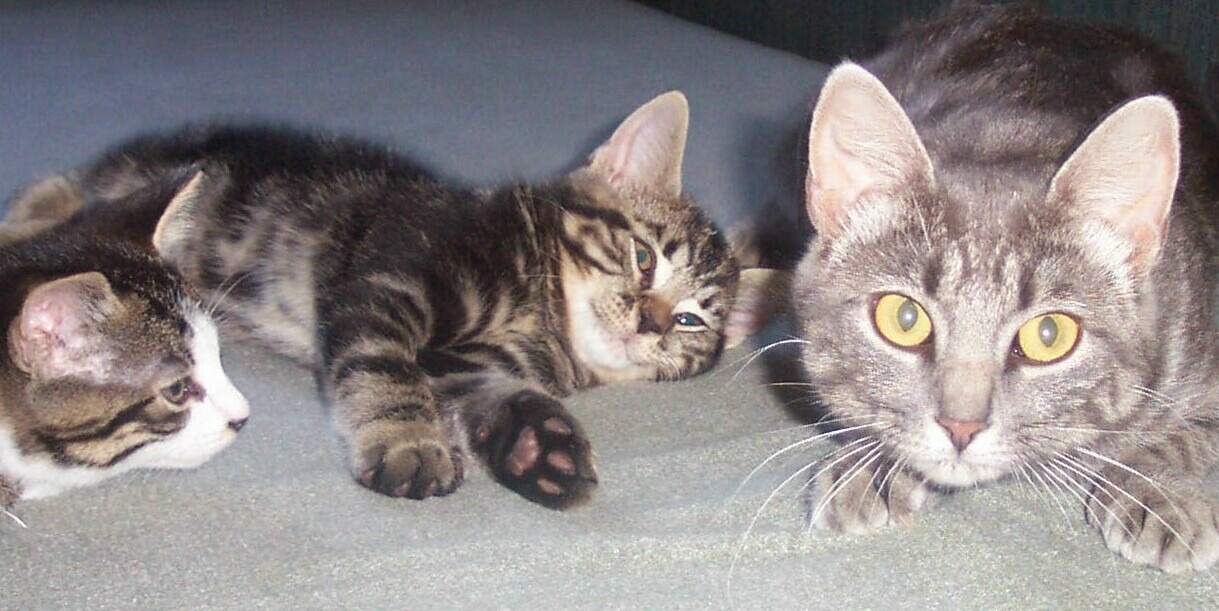 Thank you for sharing your delicious recipe sher440. These little babies were awesome. So much flavor, tender and crisp. So very yummy. Loved the addition of the cherry, they really make the cookie rock. These cookies were quick and easy to make with terrific results. I will be making these again often. My dh's favorite cookie from the Christmas tins this year. Kudos to you and your mom. Made for Sweet December 2013.
Cream sofft butter, adding sugar gradually.
Add egg yolks, slowing blending. Add flour gradually.
Work dough around a cherry to form a balll. I make mine about 1 inch across, but you can make them smaller or larger.
Place on greased cookie sheet (or, on parchment) and bake slowly at 325 for 20 minutes, or until golden brown.
Cool completely. Then, shake in confectioners sugar.
They are light, and melt-in-your-mouth good (especially with cold milk). Enjoy!