This dish is named for the town of Amatrice, about an hour east of Rome.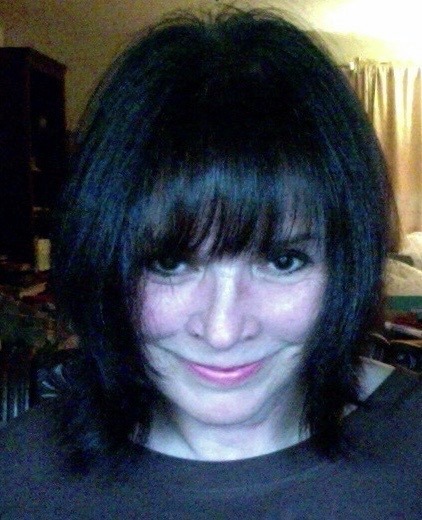 A lovely, flavorful pasta sauce that is super easy to put together. I used diced pancetta instead of the thinly-sliced bacon. I added the 2 cups of tomato sauce, but was afraid there was not enough, so I added a 14.5-oz. can of fire-roasted tomatoes. The end result was perfect, and I would definitely do the same again. The thickness of the bucatini perfectly held up to the sauce. Thanks for sharing!
Bring 6 quarts of water to a boil in a large pot, and add 2 tablespoons salt.
Meanwhile, in a 10- to 12-inch sauté pan, combine the olive oil, garlic, and red pepper flakes; set over low heat and cook until the onion is softened and the guaniciale has rendered much of its fat, about 12 minutes.
Drain all but ¼ cup of the fat out of the pan (and set aside for tomorrow's breakfast). Add the tomato sauce, turn up the heat, and bring to a boil, then lower the heat to a simmer and allow to bubble for 6 to 7 minutes.
While the sauce simmers, cook the bucatini in the boiling water for about a minute less than the package directions, until still very firm; drain.
Add the pasta to the simmering sauce and toss for about 1 minute to coat. Divide the pasta among four heated bowls and serve immediately, topped with freshly grated pecorino.