Brussels Sprout and Pancetta Pizza
Adapted from Serious Eats - after the famed Motorino pizzeria in Brooklyn. http://bit.ly/bIvSj1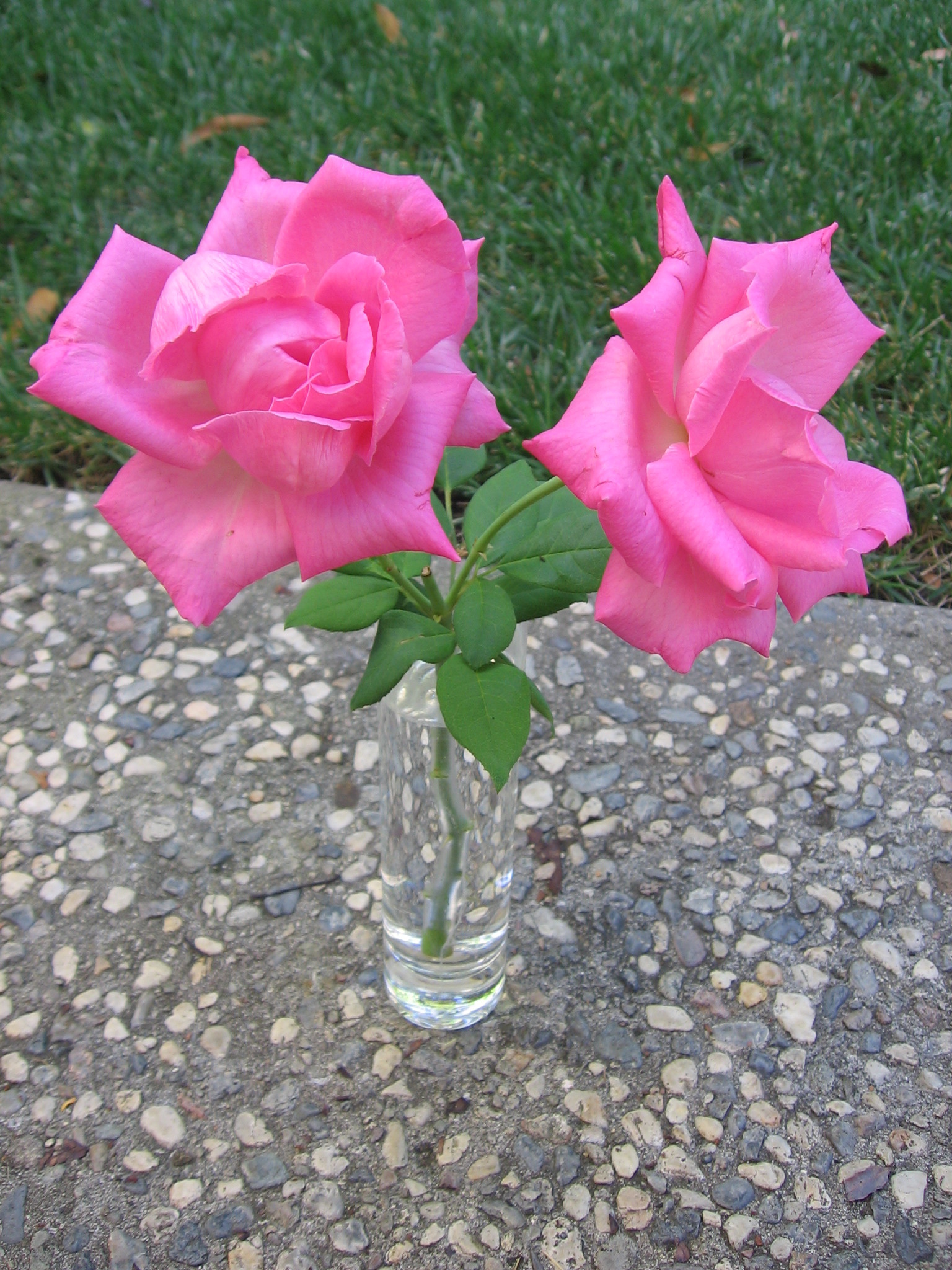 Top Review by Maito
Delicious pizza, the brussels sprouts are really the star here. I did make some modifications - subbed goat cheese/prosciutto and used less, and baked at 450. I am glad I did, the brussels sprouts would have completely burned (unless maybe you added them just the last few minutes?). I would also probably use 3 garlic cloves next time. This pizza really is a great combo, definitely worth making again.
Preheat oven to 550°F with a pizza stone on the lowest rack.
Cut 1/4" off the stem end of each Brussels sprout, then cut out the core. Discard any bruised or damaged outer leaves, then separate the remaining leaves.
Sprinkle pizza peel with cornmeal, then form dough into a pizza. Tear mozzarella into 10-12 pieces and scatter over dough. Distribute Brussels sprout leaves over the pizza. Scatter garlic and pancetta over dough as well. Sprinkle with Parmigiano and salt, then drizzle with olive oil.
Slide pizza onto hot stone. Bake 12-14 minutes; check after 7 minutes, turning 180° if baking unevenly.