Bruschetta With Roasted Red Peppers Yummy!
This is one of the recipes I've adpoted and made, using a tomato garlic mixture. We loved the added flavor of the roasted red peppers. To save time, you might want to use the roasted red peppers that you buy in a jar, which I think would work very well in this recipe. Hope you enjoy. We sure did.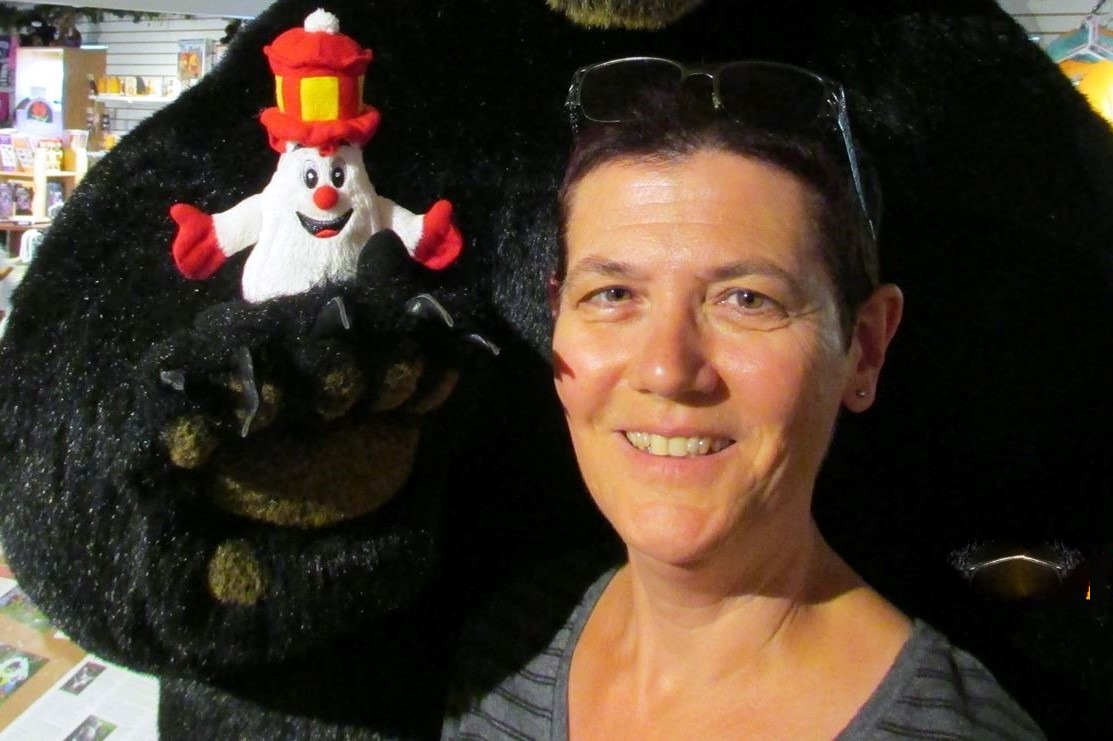 So good! As with other reviewers, I used the jarred peppers, but will most definitely try this with fresh roasted next time. I also used fresh parsley along with fresh basil and I had to reduce the garlic to 1 clove, as my husband was heading off to work the day I made this. Will add the full amount next time nobody is heading out the door. LoL! Made for Everyday Holiday Tag. :)
Brush red pepper with olive oil.
Roast red bell peppers over a medium indirect heat until charred on all sides. (This took about 20 minutes).
Place in bowl and cover with plastic wrap to steam.
When cool enough to handle, peel and remove seeds, cut into strips and reserve.
Mix the tomatoes, basil, parsley, balsamic vinegar, extra virgin olive oil, garlic, salt and pepper together and set aside to allow the flavors to blend.
Brush each side of french bread with olive oil.
Grill the bread over medium heat until golden brown on both sides. (about 4-5 minutes on each side, but watch closely).
Cut each piece of french bread into 2 slices (I didn't use the very ends of the french bread).
Top with 4-5 slices of roasted pepper and spoon the tomato mixture over the top with some of the juice.
Add parmesan cheese and enjoy.