This is a really great make ahead breakfast. I have been making casseroles for a long time and thought instead of having one big dish, everyone gets their own. Makes a nice presentation. Use any meat combo you want or use just one.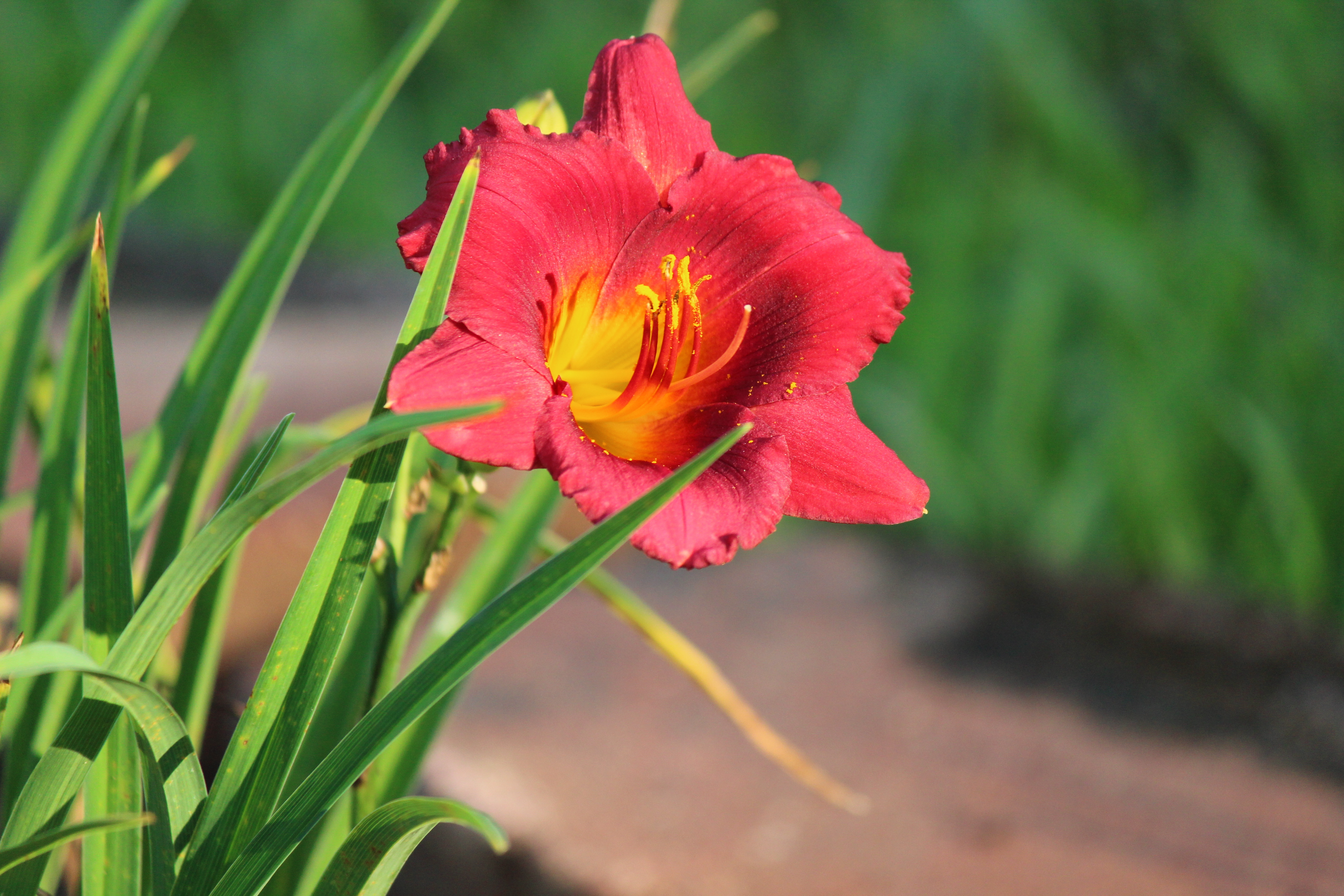 This was a great idea for individual servings. Family loved it. Thank you for sharing!
5

slices crustless bread (1" thick)

5

slices crumbled cooked bacon

1

cup of cooked peameal bacon or 1⁄2 cup cooked sausage
2 1⁄2 cups milk

4

eggs

1

teaspoon Worcestershire sauce

1

cup grated cheddar cheese
salt and pepper
Use 4 french onion soup bowls or other oven proof 2 cup bowls.
Spray bottom with non-stick spray.
Cube the bread.
Line bottom of bowls with cubed bread.
Divide meat into 4 portions and put on bread.
Do the same with the cheese.
Mix the milk and eggs with hand blender til frothy.
Add the worcestershire,salt and pepper to eggs.
Pour mixture into the bowls, use equal amounts in each bowl.
Cover with plastic wrap and put into the fridge overnight.
Next morning bring bowls to room tempature.
Bake on a cookie sheet for 1/2 an hour at 350 degrees.