Parsley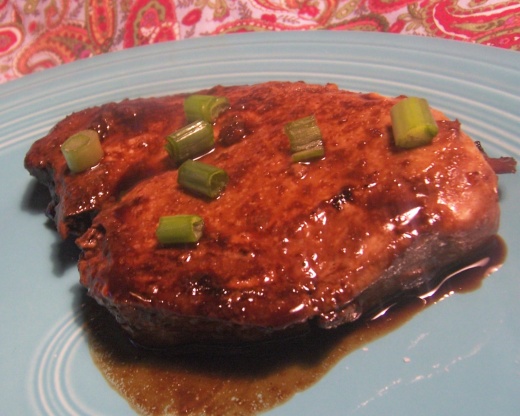 Found on the Robert's Food Center website -- this wonderfully simple recipe gives a fabulous flavor to Ahi. Broil, or use your bbq grill. Ahi is easy to prepare, and use all the various grades with this marinade for a quick and tasty main dish. Prep time does not include 1/2 hour chill time.
Using a zip-lock plastic bag, combine all ingredients except fish; shake to combine.
Place tuna steaks in bag with marinade; chill for at least 30 minutes.
Broil or grill until done-- brushing with marinade (medium-well done is 4 minutes per side for 3/4 to 1 inch steaks).