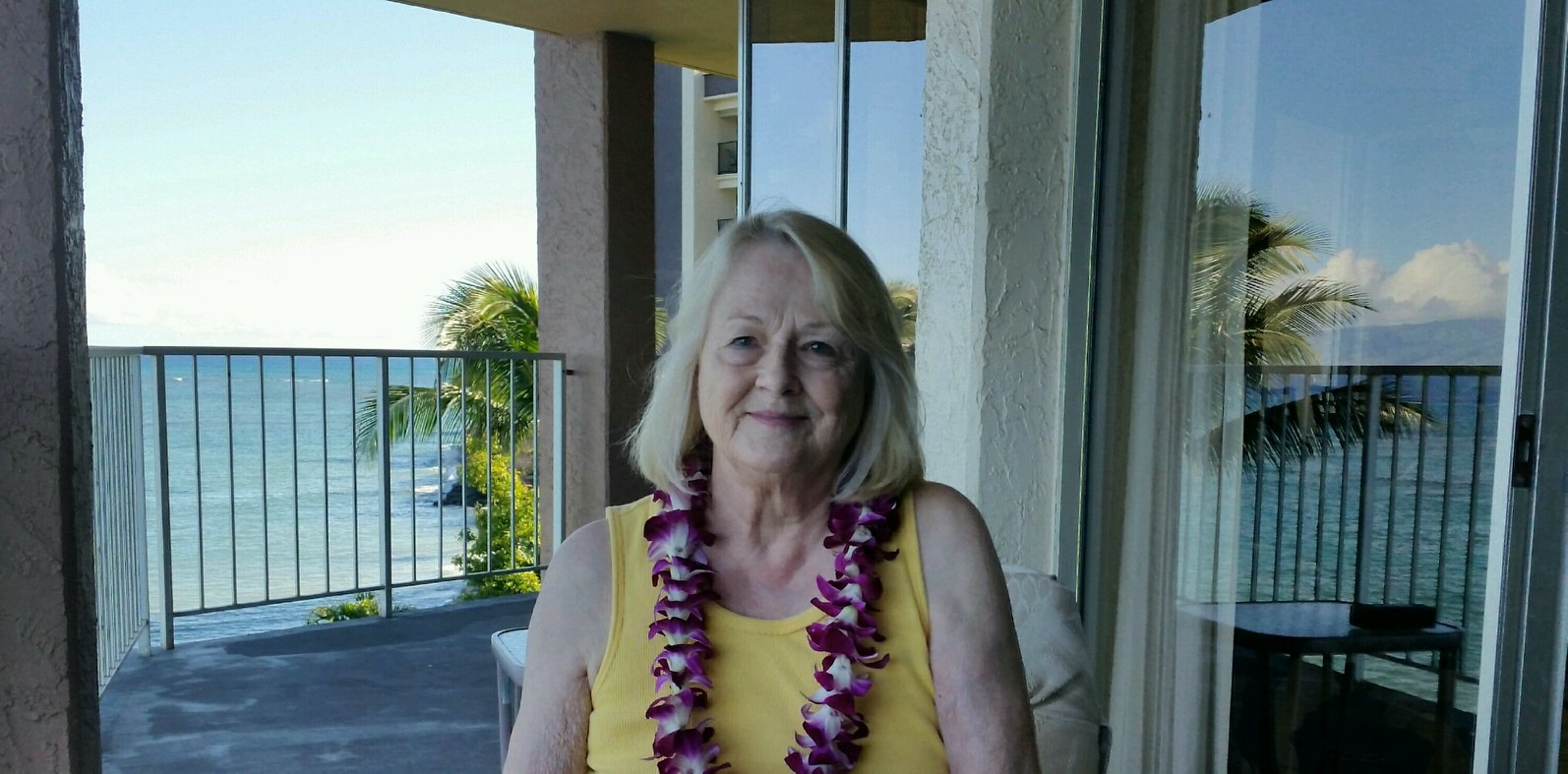 Yessir, Miller, these are savoury! Excellent recipe! I did not use these as hors d'oeuvres, but I used them as a side dish for grilled sirloin. Very, very tasty, and very easy to prepare. I had fresh tomatoes, not those awful grocery store fake ones. I will probably be making this many times this summer. Thanks for a great recipe.
In bowl, combine garlic, Dijon mustard, salt and pepper to taste.
Add oil, drop by drop, whisking till smooth.
Place tomatoes in a buttered baking dish and spread with mustard mixture.
Broil tomatoes 3 inches from heat for 1 minute or until tops are bubbly and golden.