So tasty, even for a picky family! These will go fast!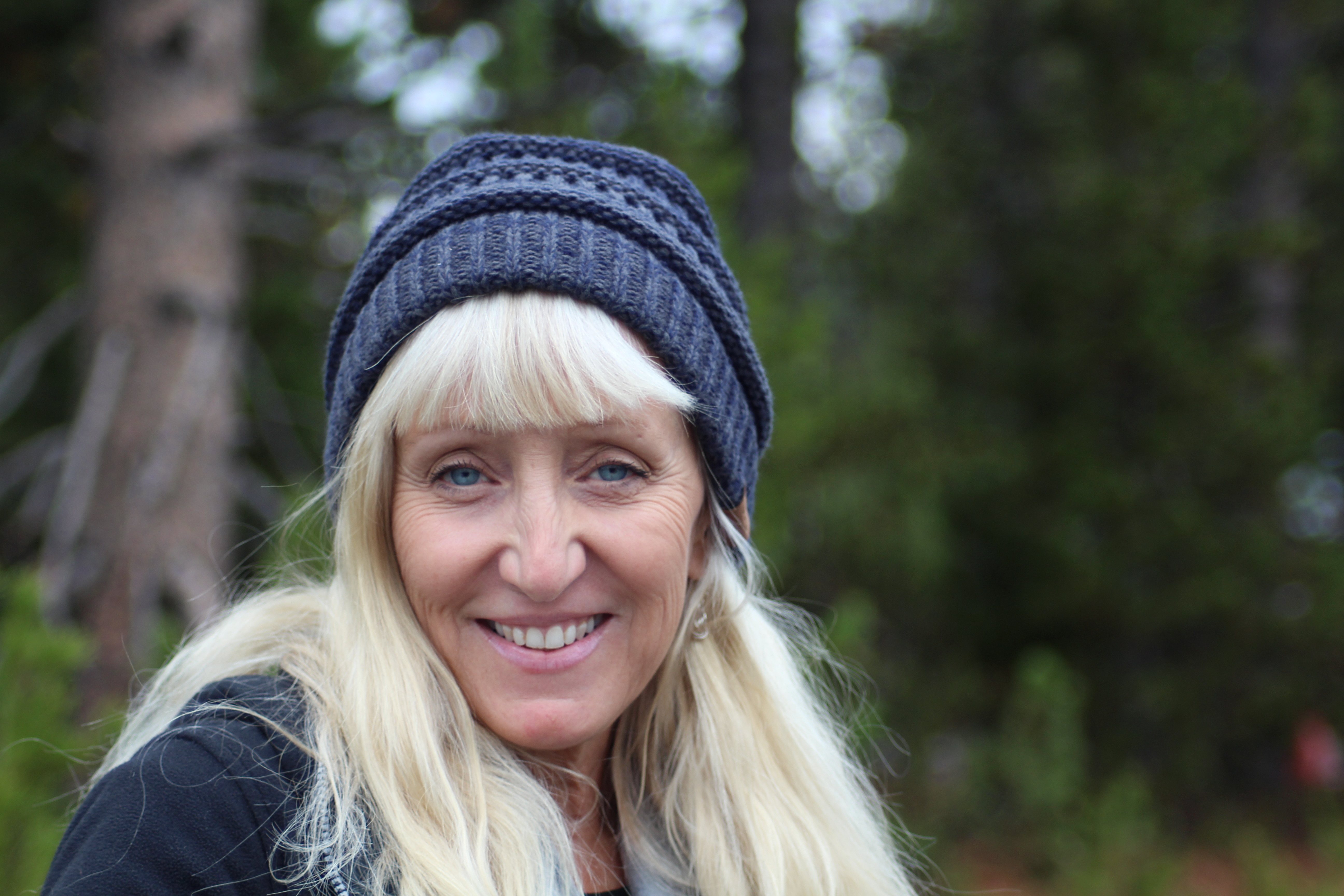 We just made these the other night as an appetizer for our romantic dinner. Kids out of the house to various sleepovers, etc. and we had the house to ourselves! We cooked! And these little babies were easy, so yummy, and not-the-usual appetizer. We will make these again and again, especially for intimate dinner parties. My kids are not picky, so I know they will like them too! I'm included this recipe on my "Easy and Romantic" menu.
In a small skillet, saute leek and garlic in butter until tender.
Add the cream, salt, pepper and nutmeg; cook and stir for 1-2 minutes or until thickened.
Place tart shells on a baking sheet.
Slice cheese into 15 pieces; place one piece in each tart shell.
Top each with 1 1/2 tsp leek mixture.
Bake at 350 degrees for 6-8 minutes or until heated through.
Refrigerate leftovers.