Delicious way to use an inexpensive cut of meat. Works just as well with pork chops. Breading left on the baking dish, is the best. But oh so bad for you.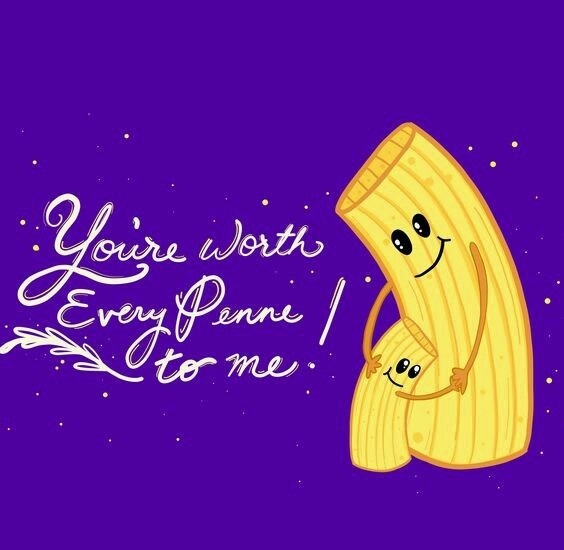 Thia recipe is easy and delicious! Everybody loved it. Next time I'll try it with frosted flakes. I'd also like to try this with chicken. Thanx for a great recipe!
3 -4

pork steaks, bone in

2

cups corn flake crumbs

1

cup sour cream

4

tablespoons milk

2

tablespoons cooking oil
salt, pepper,garlic powder
Preheat oven to 375 degrees.
Put 2 tablespoons cooking oil in baking dish.
Tip dish to disperse oil.
Mix milk with sour cream.
Dip pork steaks in sour cream, covering both sides.
Place in corn flakes, and cover meat completely.
Put in baking dish.
Spread melted margarine or butter over meat.
Lightly season with salt, pepper and garlic powder to taste.
Bake 45 minutes.