I've had this recipe for years and don't really know where I got it. I've only ever made these during the Christmas season. I store them in an old clear glass, clasp-lid mason jar with gold glittered decorations and a pretty ribbon. Cooking time is standing time. Rum or Brandy can be substituted for the whiskey. For those of you in the UK, you can substitute digestive bisquits for the wafers and also sub golden syrup for the corn syrup.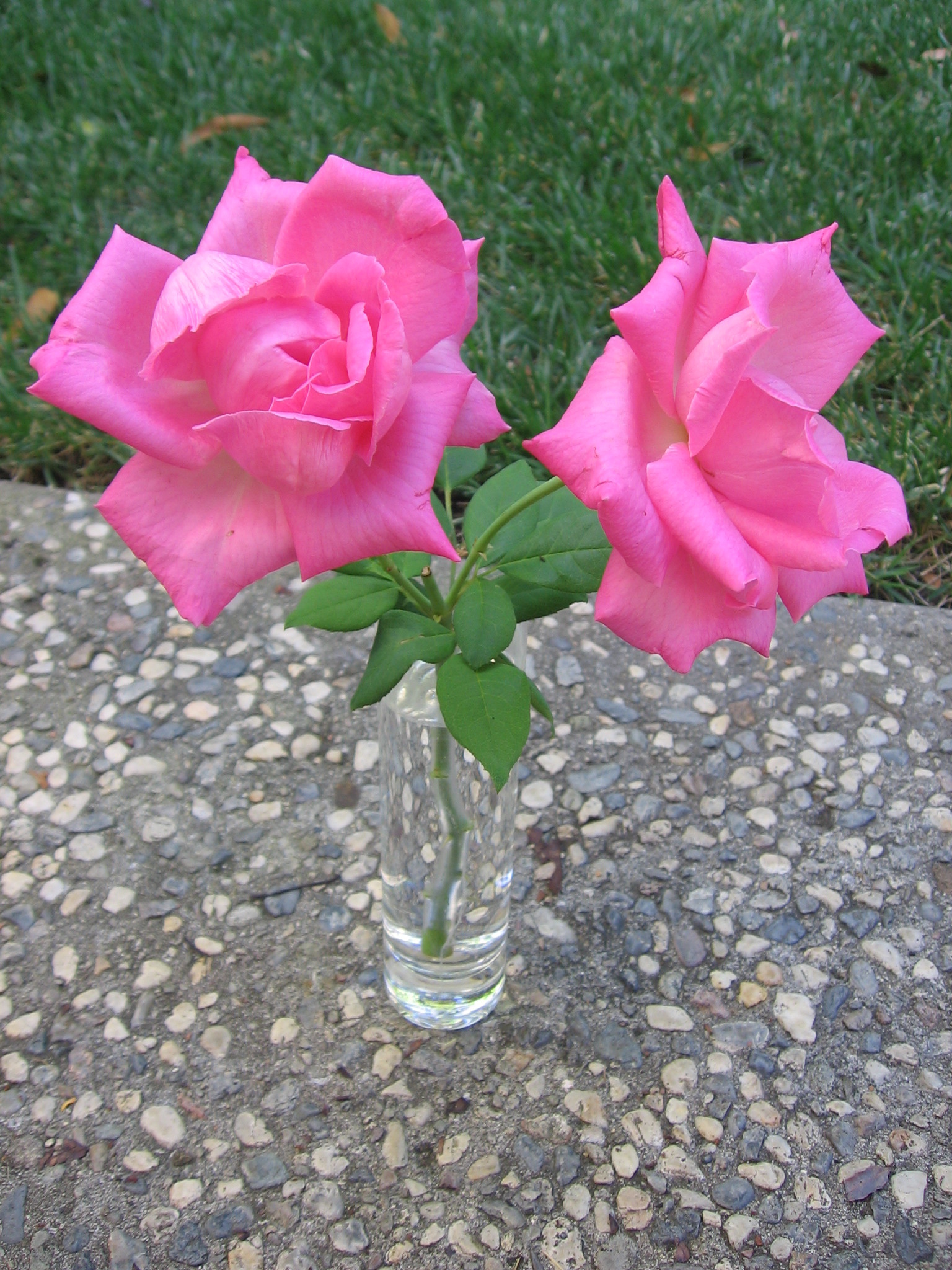 Top Review by Maito
These were a delicious treat! I did play with this rum ball recipe though, using cake crumbs instead of wafers, half the alcohol, and twice the nuts, cocoa and corn syrup. Tried some each with rum and Malibu rum, and both were fantastic. Everyone will devour these little jewels!
Put cookies into a large ziplock bag and crush with a rolling pin or put into a food processor until you have very fine crumbs.
Mix the 1 cup powdered sugar, cocoa powder and walnuts thoroughly. Add to the cookie crumbs in a large bowl and mix together.
Add the corn syrup and whiskey and stir to combine. If mixture seems dry, add more whiskey, about a tablespoon at a time, up to 1/4 cup more. Do not add any more than this or the mixture will be too wet.
Let mixture stand for 20 minutes.
Roll into 1" balls, then roll in powdered sugar and place on waxed paper. Let dry 30 minutes.
Store in airtight container 2-3 weeks to ripen before eating.