From Local Paper, I've made these, these are good!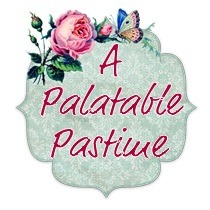 Small but powerful little drink- you can tell the alcohol is there easily, but it does not seem too much. Has a flavor not unlike cotton candy, I thought. I could drink waay too many of these and get hurt. Thanks for posting!
Combine ingredients in a cocktail shaker with ice.
Shake vigorously and strain into a chilled cocktail glass.
Garnish with a cherry.