A husband pleaser, and a loaf to make any Irishman proud, this oat bread gives off a lovely aroma just cutting into it. It has a creamy white interior and a chewy texture." I found this recipe on the internet, and it is my DH's favorite, so I make a loaf every other day.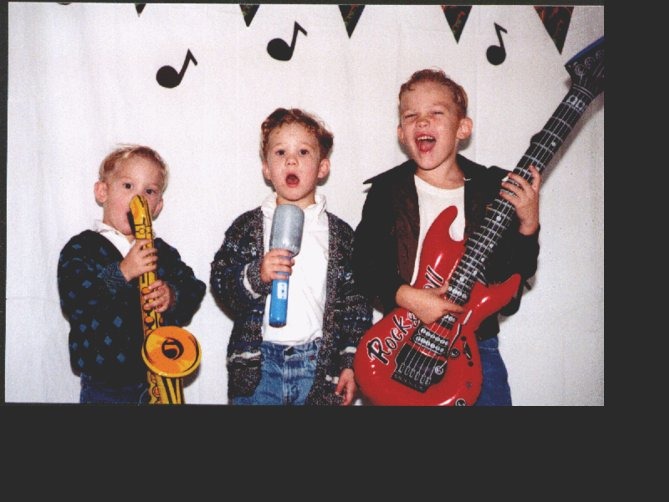 Great bread! I made for St. Pat's day and it was sooo beautiful!!! I did have to add a little more water at the beginning, but other than that it was perfect!
Use your favorite bread machine settings.