I found this recipe in a magazine a few years ago and have made it often to rave reviews. I like the fact that you get it ready the day before and the final cooking time is only ten minutes The prep time does not include the marinade time.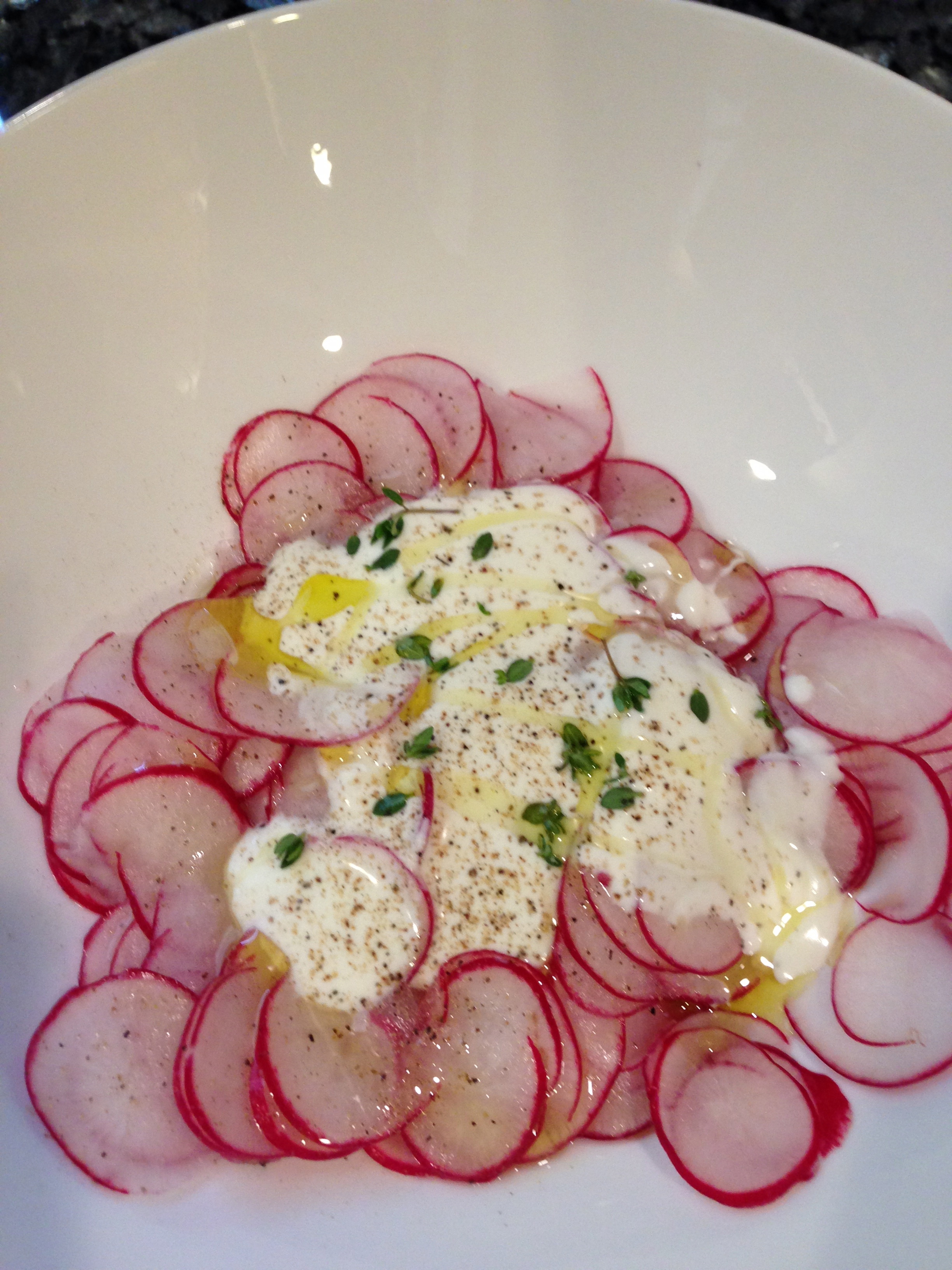 I used pork spareribs with extra garlic, extra chili sauce and extra coriander. I had to bake them for 20 minutes and they never got the glazed look, a little dry but tasty. I always make broth from pork spareribs, this recipe allowed me to make a delicious Chinese soup with yellow bean sprouts, mushrooms and spinach to go along with the meal! Thank you!
Cut the spareribs into serving size pieces, put them in a large saucepan and cover with cold water Bring to a boil, reduce heat and cook until the ribs are tender, about 40 minutes (depends on the ribs), Drain Arrange ribs on a cookie sheet or shallow pan.
While the ribs are cooking whisk together the black bean sauce, vermouth, honey, ketchup, ginger, garlic, chili sauce, green onions and 1/3 cup coriander Pour over the ribs turn and coat all sides.
Cover and refrigerate for at least 4 hours or overnight.
Bring to room temp before cooking.
You may now BBQ,broil or bake the ribs.
BBQ over medium high heat for about 10 minutes, turning and basting once. If Baking have the oven pre heated to 425F
They are done when the are browned and glazed Garnish with the remaining coriander.