kasue5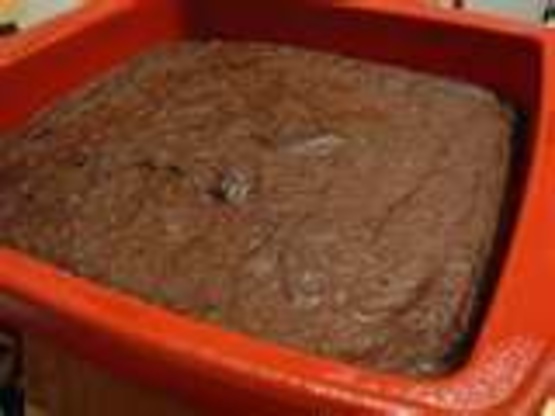 Discovered a way to eat the same amount of calories in an 8x8 pan of brownies as a medium size bakery brownie....and it tastes the same, if not better!!

I have to say that these are a great alternative to regular high calorie brownies, I made a topping out of greek yogurt and sugar free pudding the DH had no idea that he was eating something that was healthy!
Heat oven at 350 degrees.
puree black beans with eggbeaters.
mix remaining ingredients.
pour into greased 8x8 pan for 30 minutes or until edges pull away from edge.
eat the pan!