Nimz1466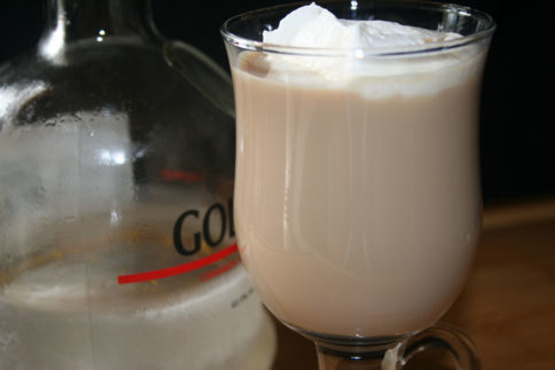 A drink with dark chocolate and cinnamon flavors in your favorite coffee. It's warm, sultry and has a wee kick. Please feel free to adjust the amounts of the liqueurs to your preference.
Combine Mozart Black chocolate liqueur and Goldschlager in a glass mug.
Sweeten if desired.
Stir, top with hot coffee and whipped cream, and serve.