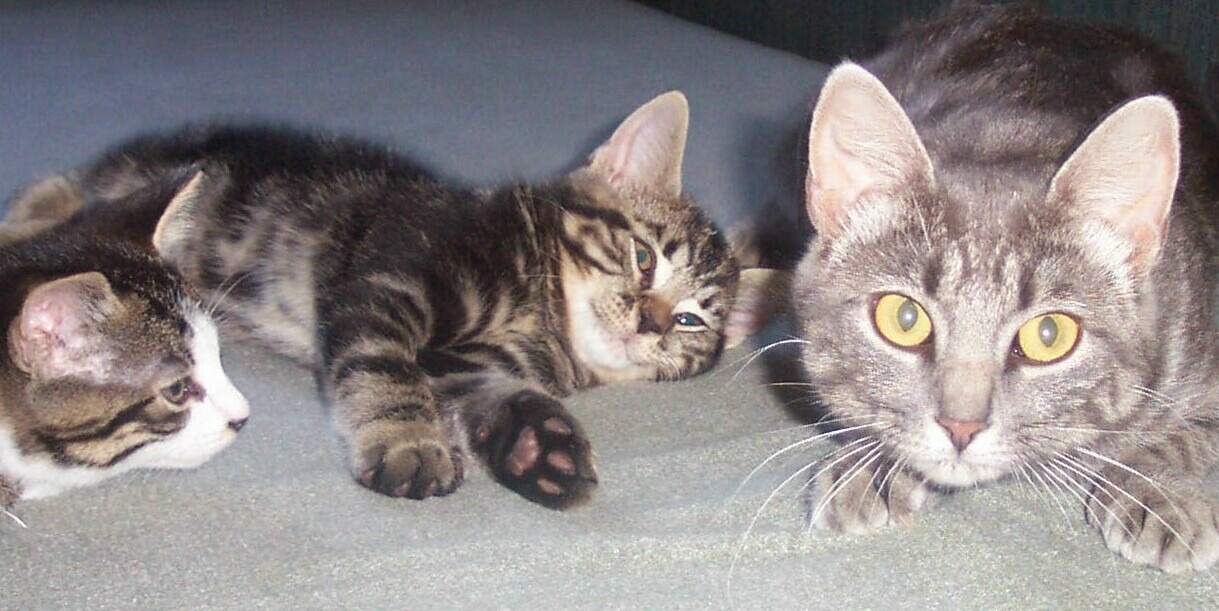 This was a lovely treat Pat. We enjoyed it very much. I used a combination of frozen berries; wild blueberries, blackberries, black currants, strawberries, raspberries and cherries. The fresh squeezed orange juice adds a lovely tang as does the mint. I used spearmint leaves as that is all I have left in my garden now. A wonderful light and tasty treat, which I garnished with a little whipped cream, drizzled with juice from the berries and mint for a nice dessert.
Combine berries, sugar and juice in a bowl and stand at room temperature for 30 minutes or until berries have thawed.
Sprinkle mint just before serving.