Great to sip at home, or take on a picnic! Adapted from Better Homes & Gardens magazine.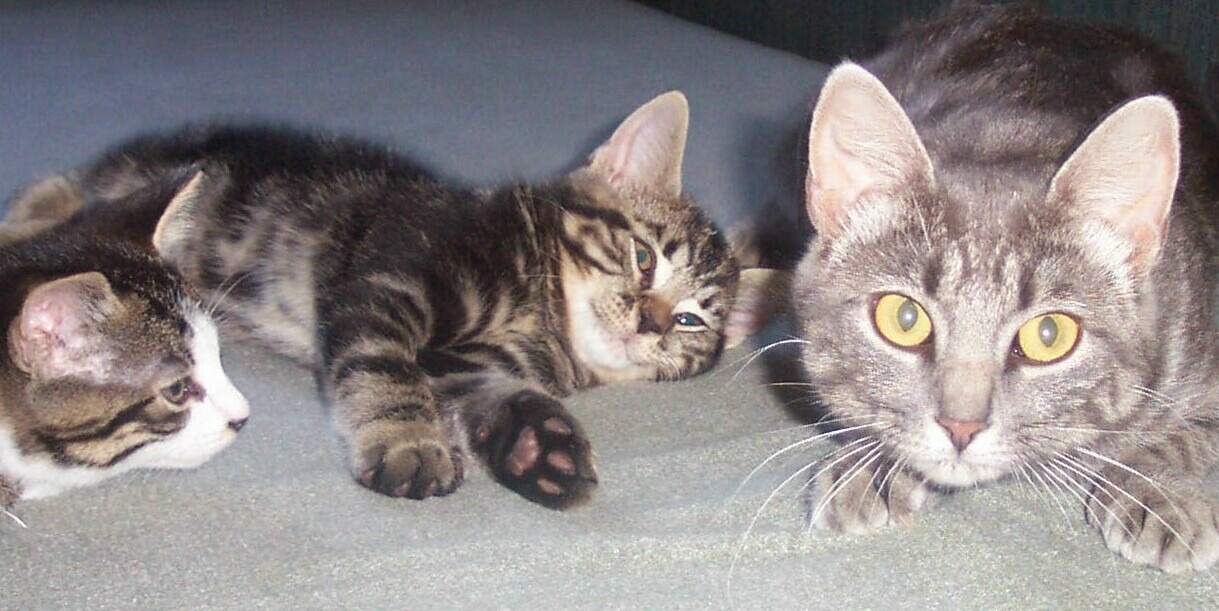 I made this incredible cider with fresh raspberries from my garden that I froze last summer. This is an amazing drink. I just love the combination of ginger, raspberries and cider. It has a real old world taste, lots of delicious flavours, blending together for a unique taste experience. The hardest part of the recipe was waiting 2 weeks for everything to blend, before you could use it. Let me tell you, it certainly is worth the wait. I'll be making this often this summer. Thanks so much for sharing this great tasting, beautiful looking drink Sharon.
Place berries, corn syrup, and ginger in a blender or food processor. Cover and process until pureed. You may press the berries through a sieve if you wish,to remove seeds. I skip this step because I don't mind the seeds. Transfer to a half pint jar with a lid. Cover and refrigerate up to 2 weeks.
To serve, combine the berry-ginger mixture with the apple cider in a large pitcher or jug. For an individual serving, add 2 tbsp berry mixture to 1 cup (8 oz.) cider. Serve over ice. Top with fresh berries if desired.
Makes 8 servings.