These calzones are very popular with my kids and DH. I make my own pizza dough and double the sauce to make sure we have plenty for dipping. I also frequently toss in 1 cup of frozen green pepper/ red pepper/ onion blend instead of the onion and bell pepper called for. I have made them with ground beef, but our favorite way is with leftover roast beef. Either way, they're good! These freeze well also.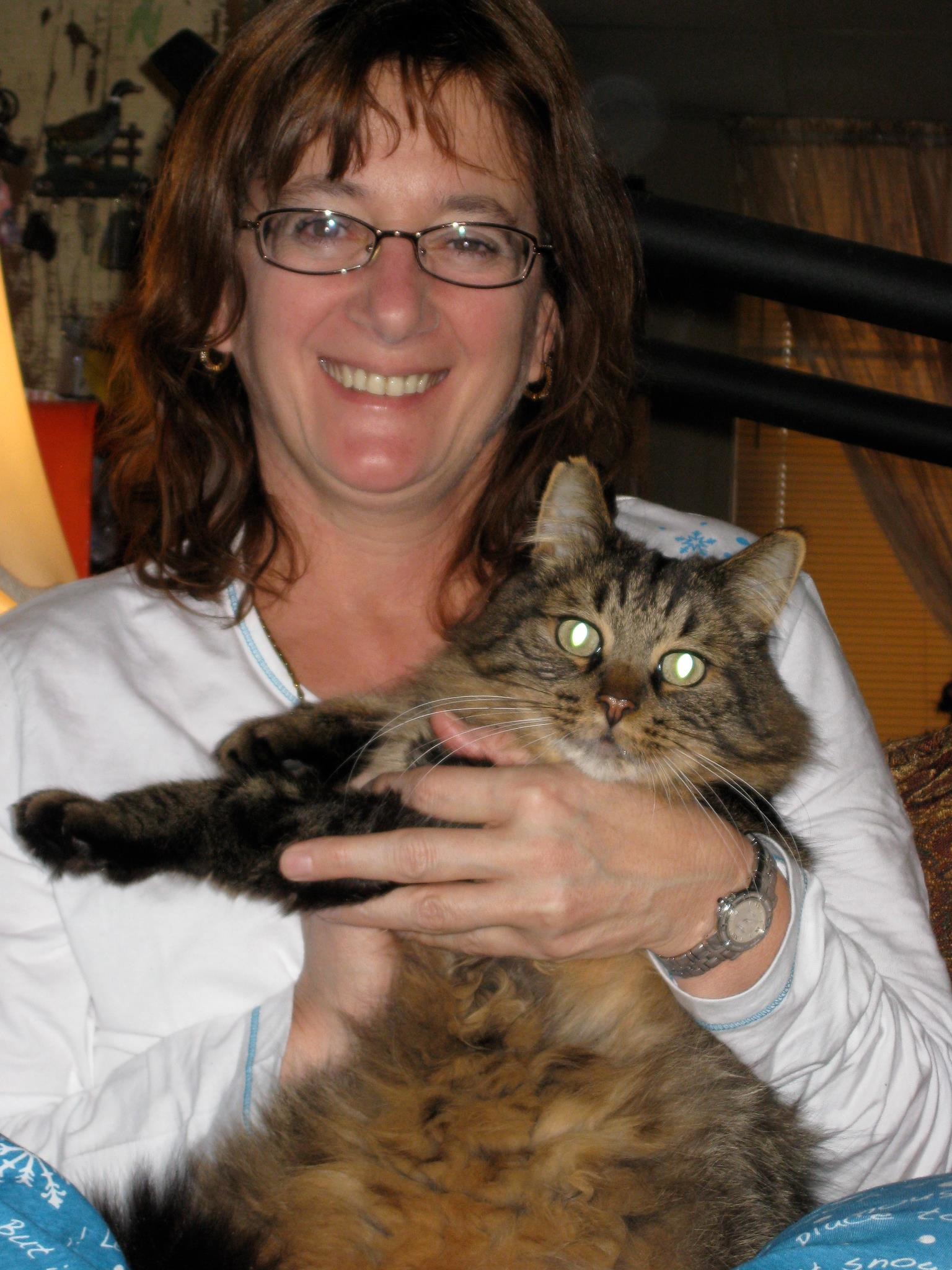 These calzones were absolutely delicious !! Made for a great lunch with just some Wickles Pickles and home made beets. This was such a fast lunch to put together. I had prepared everything in the morning and just popped it in the oven when I got to work. The only thing I changed was I used red peppers (just a taste preference) and I cut the recipe in half. We both loved them. The sauce was really good for these, I was surprised, I normally just go with a sweeter pizza dipping kind of sauce but the A1 really added a nice piquant taste. Thanks for sharing your recipe Sweet Diva...will be making these again.
In a large skillet, over medium-high heat, cook beef, onion, pepper and garlic until beef is no longer pink, stirring to break up meat;drain.
Keep warm.
In small skillet, over medium-high heat, heat tomato sauce, steak sauce & Italian seasoning to a boil.
Reduce heat to low; simmer 5 minutes or until slightly thickened.
Stir 1 cup tomato sauce mixture into beef mixture; set aside.
Keep remaining tomato sauce mixture warm. Unroll pizza dough from 1 package; divide into 4 equal pieces.
Roll each piece into 6 square; spoon 1/3 cup reserved beef mixture onto center of each square.
Top with ¼ cup cheese.
Fold dough over to form triangle.
Press edges together, sealing well with tines of a fork.
Repeat with remaining dough, filling & cheese to make a total of 8 calzones.
Bake at 400* for 20 minutes or until golden brown.
Serve with warm sauce. Garnish as desired. Serves 8.