From our local paper, times are estimated with cooking time being oven time and reducing the sauce. Could be a appertizer with salad.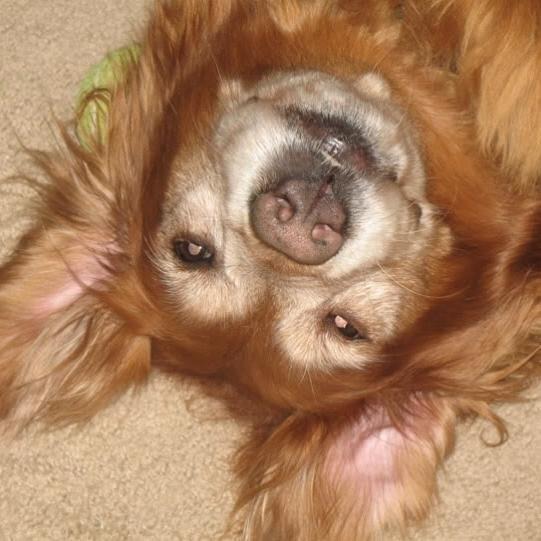 After my DH stopped complaining about the fact that stuffed mushrooms should be filled with crab, he declared that these were fantastic! Great flavor and super moist. The only addition I made to the recipe was to add some cream and parmesan cheese to the wine sauce. Thanks for posting! Made for Zaar Chef Alphabet Soup tag.
Soak porcini mushroom in warm water.
Preheat oven to 200°C.
Drain the mushrooms once softened, reserving the soaking water, roughly chop mushrooms.
Combine the mince, onion, garlic, chopped mushrooms, breadcrumbs, egg, parsley, salt and pepper in a bowl and mix well.
Remove the stems from the field mushrooms and mound the mixture onto the caps, giving a rounded top, place onto a baking pan.
Drizzle over the olive oil and bake in a 200C oven until browned - about 25 minutes for large mushrooms.
Remove the mushrooms from the oven, and keep warm.
Put the soaking liquid, wine and pan liquid/sediment from the baked mushrooms into a small pot and over a medium heat boil and reduce by half.
Pour sauce over mushrooms and serve with a salad of choice for a complete meal.