This makes a great side dish from hot dogs and burgers all the way up to pork chops and chicken. So tasty on a cool night. Great with BBQ!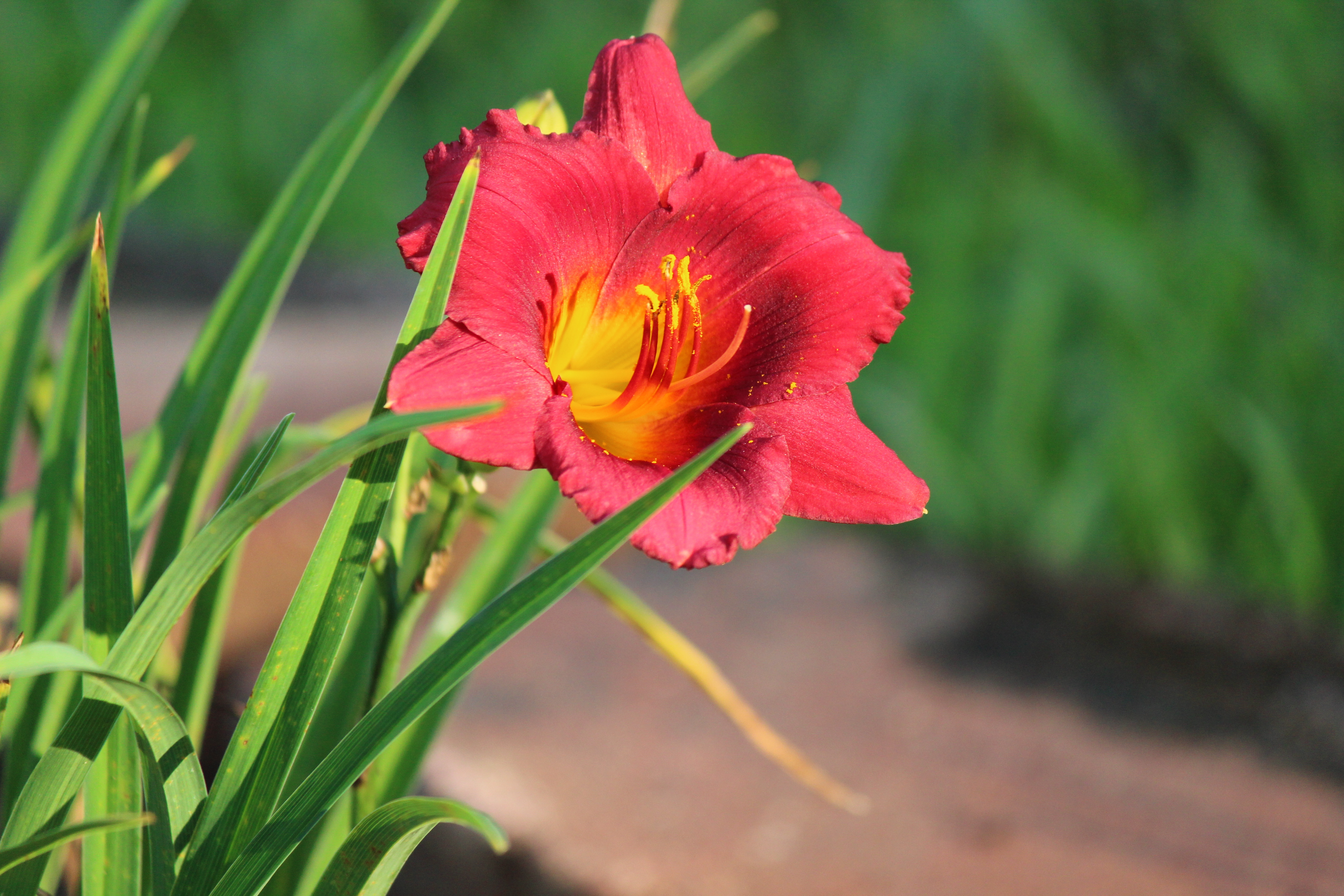 Saw this recipe and decided to give it a try....never in a million years would I have thought of putting butter beans and cheese in with the other beans...VERY interesting combination. Most of the family liked it, including me. I'm sure we will make it again! Thanks for sharing!
Heat oven to 375 degrees.
Dice bacon and fry until crisp.
Remove from pan to paper towels and set aside.
Brown onions.
Add all ingredients including bacon.
Mix carefully and put in baking dish,
Bake for 1 hour.
Note: You may add 3/4-1 pound hamburger, cooked and drained, before adding the beans. Or cut up a few hot dogs and add in before putting into oven.