Excellent for dry skin! The combination of oil and wax provides a cleansing action when it comes in contact with your skin; dirt and oil on the skin surface are loosened and then can be gently wiped off with a soft tissue or cloth. Or it can be left on to soften and smooth skin and relieve dryness. From the book, Natural Beauty at Home.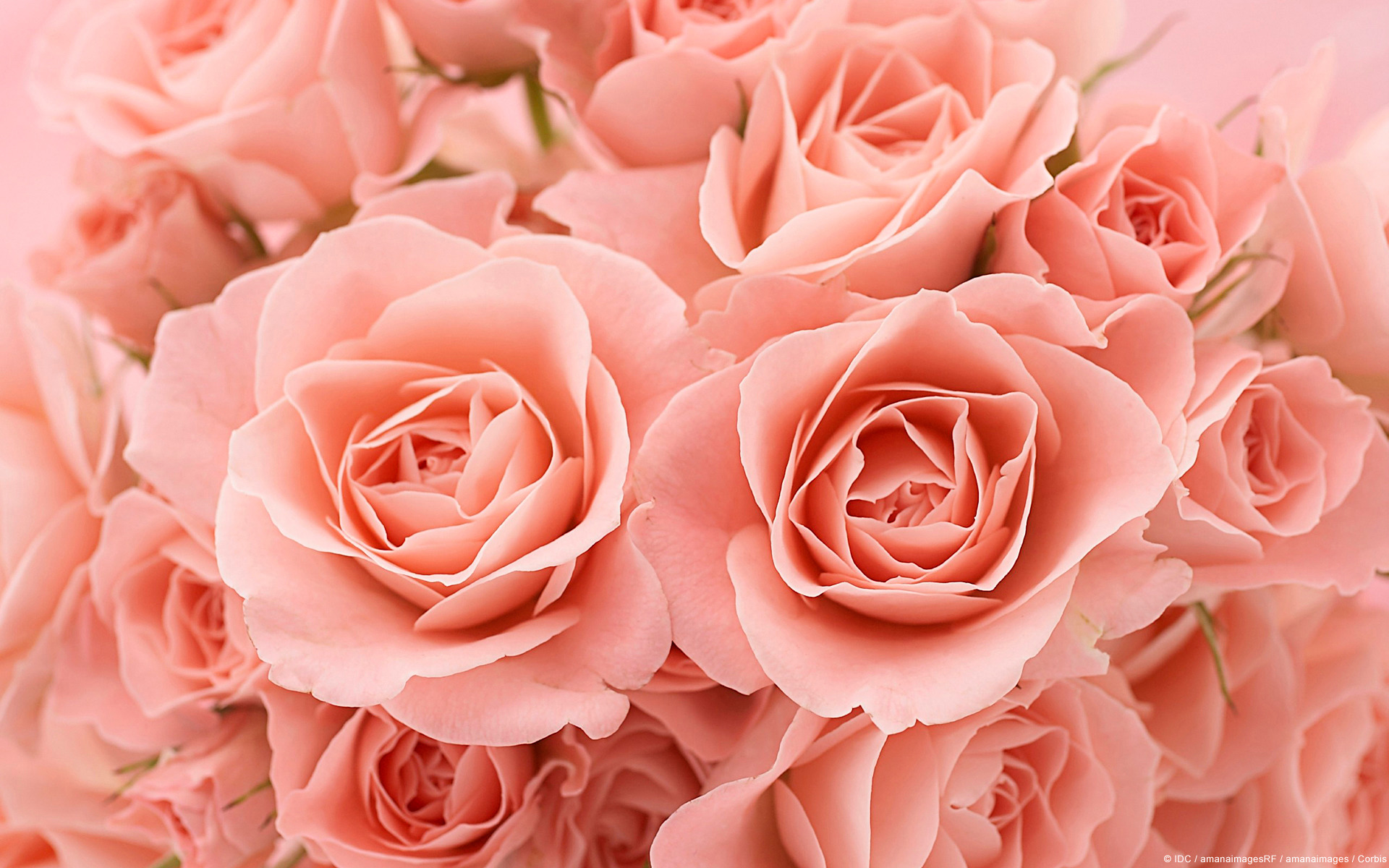 Top Review by Asia53
Yes, Borax is a natural chemical, however, it's toxic. There has been no definitive study for safe levels. I don't use Borax in any of my homemade skin preparations. Mineral oil's molecules are too large to penetrate the pores of the skin, so after prolonged use, will dry the skin. Olive oil is the better choice.
1⁄8 teaspoon borax (borax is a natural chemical substance found on alkaline lakeshores. Because it is a mild alkali it g)
1⁄4 cup mineral water
1⁄2 cup mineral oil (or use olive oil, which doesn't feel as heavy)

2

tablespoons grated beeswax

3 -5

drops lavender oil (optional) or 1 teaspoon rose water (optional also)
Dissolve borax in water in a microwave safe cup.
Mix oil and beeswax in a microwave safe bowl and cook on med/high heat for several minutes, stirring every minute, until beeswax is melted.
(you can also heat in a double boiler till melted) Remove from heat or microwave.
When wax is melted bring the borax and water almost to boil in the microwave on high for about a minute.
Slowly add the borax to the oil, stirring briskly.
Add lavenderor rosewater, if using.
I like to add lavender because it helps to regenerate the skin, is a natural antibiotic, and has a calming effect.
Pour this cream into a container with a lid.
This mixture will last virtually forever.
To use, massage a small amount into your skin and then tissue off.
This mixture is white and fluffy and will thicken as it cools.
Note: For a lighter cream, put in in the blender after it has cooled and blend on high, adding 1 T water at a time.
If you end up with excess water do not worry- just strain it off your"fluffed up" cream.