Old family recipe which was usually served at the holiday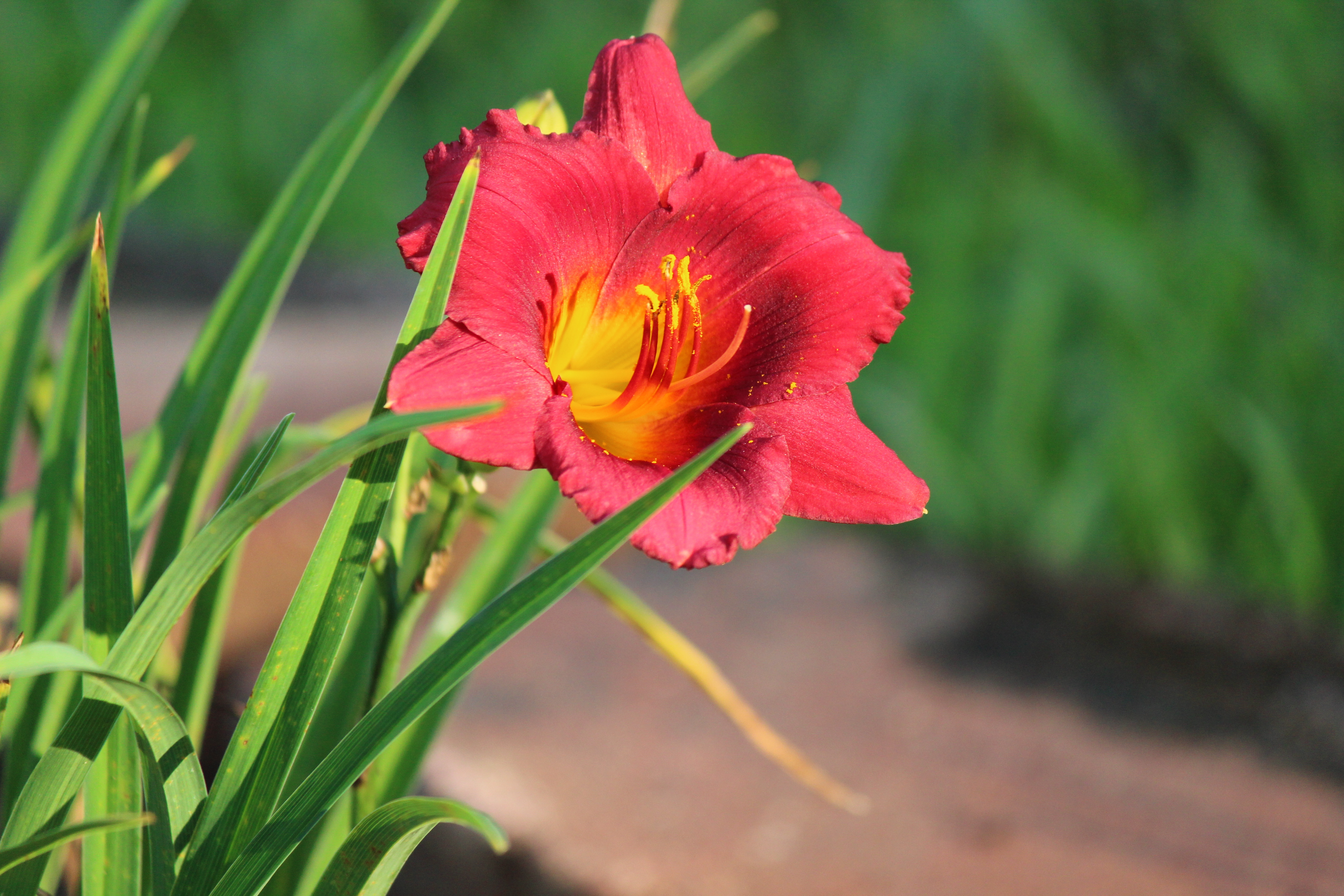 Liked it pretty well, but like the other posted review, mine took longer to cook than the recipe indicated. Might be my oven, but I don't think so. This has a good flavor and I did like the texture. I will be making it again and congrats on your 2010 Football win for week 1!
Pre heat oven to 350.
Grease 9x9 pan.
Beat eggs, add milk, blend well.
Add all other ingredients pour into prepared pan.
Bake 350 for 20 minutes.
Reduce heat to 325 and bake for 1 hour or until firm.
Test with a knife inserted into center of casserole come clean.