Baked Colonel Sanders Style Chicken Seasoning
Over the years I've tried lots of baked chicken recipes & this is the one that I always come back to. The base seasoning mix is enough to coat 4 chickens...you measure out enough for however many chickens you are making, mix with flour & sugar then store the rest of the base mix for next time.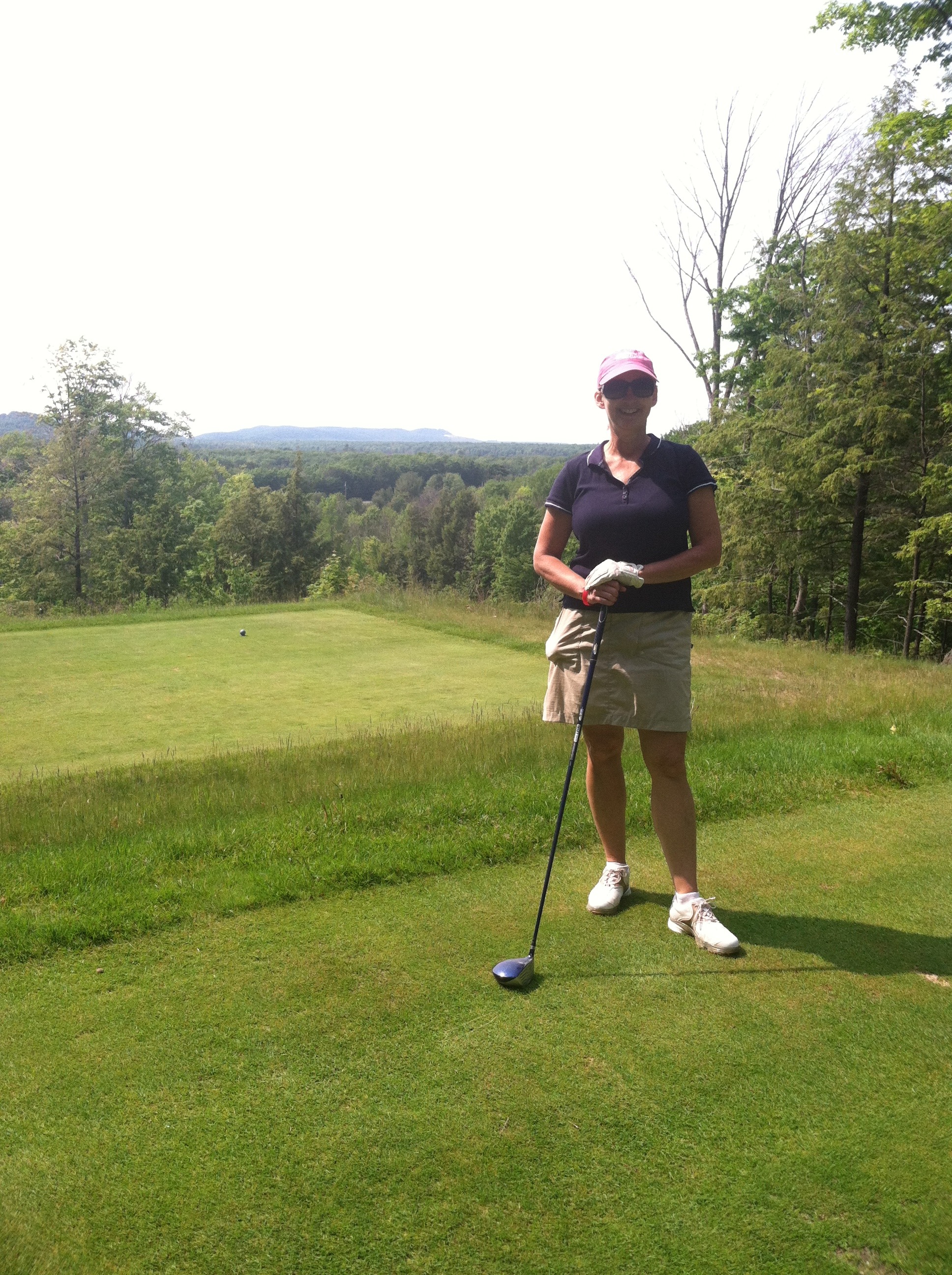 Great flavor! The spice blend is wonderful and very tasty. I also love the result of marinating the chicken in the Italian dressing. I halved the seasoning base mix and it was enough for about 10 chicken legs when mixed with the flour and brown sugar. The only recommendation I have is to put the chicken on a rack over a foil-lined cookie sheet, so the chicken won't sit in the juices that leak out while the chicken is cooking. Thanks for a great and flavorful recipe!
Combine all spices. This is enough to coat 4 chickens.
Marinate chicken pieces in Hendrickson's dressing OR Italian dressing for an hour or longer.
Preheat oven to 350.
Spray cookie sheet or 13" x 9" pan with Pam or line with foil.
For each chicken you are preparing, combine 3 Tblsps of the above mix with 3/4 cup flour & 1 Tbsp unpacked brown sugar.
Place ingredients in a Ziploc bag.
Remove chicken pieces from marinade one at a time & place in Ziploc & shake to coat. Place on cookie sheet.
Spray lightly with butter spray [like I can't Believe It's Not Butter!].
Bake uncovered about 1 hour at 350 without turning.