Baked Butternut Squash with Apples and Maple Syrup
Bergy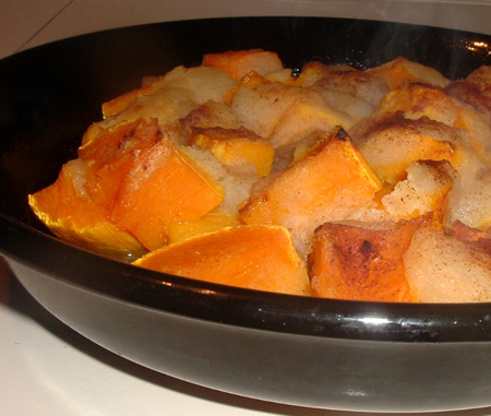 I got this recipe years ago from Bon Appetit. Perfect for the fall season.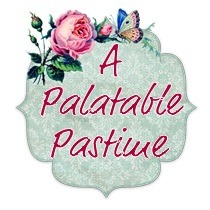 This was absolutely wonderful tasting with a mild maple flavor. It would certainly be a great dish for Thanksgiving as it enough to feed a crowd! It was a bit heavy on the currants and a little light on the apples, but otherwise great harvest comfort food. Thanks, NurseDi!
Cook squash in a large pot of boiling salted water until almost tender; about 3 minutes.
Drain well.
Combine squash, apples and currants in a 13x9 inch casserole dish.
Season with nutmeg, salt, and pepper.
In a saucepan, combine maple syrup, butter, and lemon juice.
Whisk over low heat until butter melts.
Pour syrup over squash mixture and toss to coat.
Bake at 350 degrees for about 1 hour or until squash and apples are very tender; stir occasionally.
Cool 5 minutes and serve.