Boomette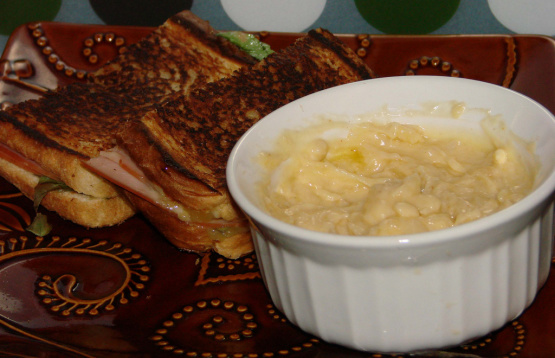 Bacon flavored mayonnaise, yummy! This is our copycat version of Baconnaise (which has no bacon in it). It uses bacon fat vs. soybean oil. Put it on sandwiches, burgers, BLT's and salad. Use it as a dipping sauce for chicken nuggets.
Mix all ingredients together in a mini food processor until smooth.
Refrigerate for 2 hrs before using to allow flavors to blend. Keeps up to a week.