Parsley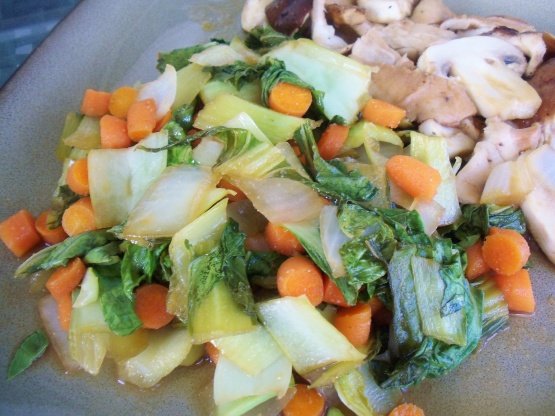 This is a fast and easy recipe for cooking bok choy or baby bok choy. You can adjust the amount of flavor by adding more or less sake/soy sauce mixture (use equal amounts). We've found that adding the sesame oil at the end gives it more sesame flavor, but you could also just cook the bok choy in a mixture of vegetable and sesame oil. When in doubt, it's best to slightly undercook the bok choy.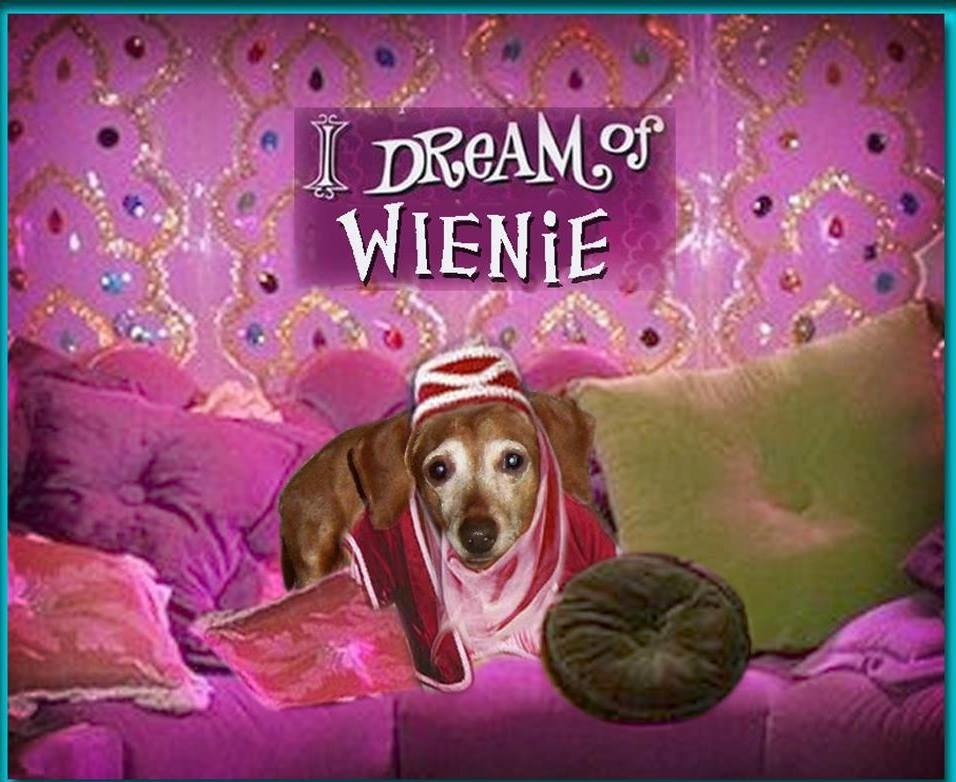 I thought this was a nice, quick way to make baby bok choy. The carrots added a nice color and sweetness. I added sliced onion and ginger to add more flavor. I used low-sodium soy sauce and it was not overpowering. I think I would use mirin instead of sake next time. The sesame oil should not be optional; it's a must, in my opinion! Thanx for posting!
Wash and slice all vegetables first.
Combine sake and soy sauce in equal amounts in a small bowl.
Heat up vegetable oil in a wok over high heat. Add garlic and stir fry briefly but don't brown. Add carrot next, if using. Stir fry briefly; then add all bok choy pieces at once and continue stir frying over high heat until halfway done.
Add sake/soy sauce mixture and continue cooking until the bok choy is just done. Turn off heat and stir in sesame oil, if using; serve.