awalde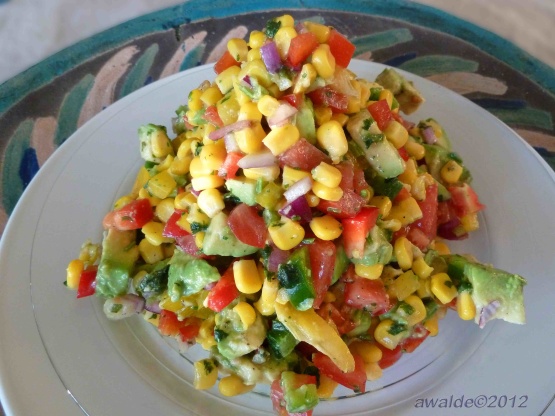 Got this out of the "Great Vegetables from the Great Chefs" cookbook. Enjoy!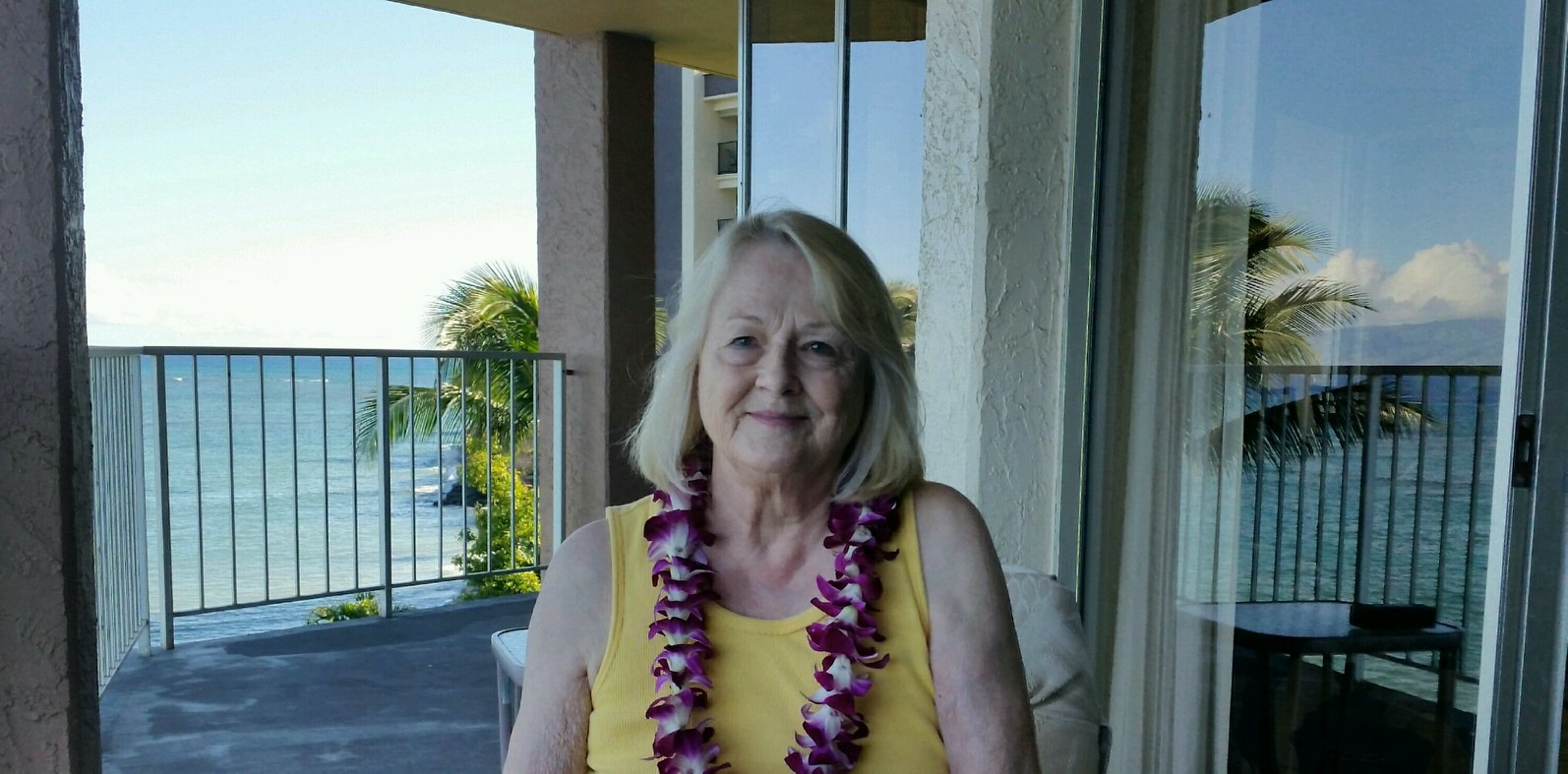 I made this recipe to use on top of Stuffed Peppers. This is a wonderful recipe to use as a side dish, appetizer, or use as a topping for beef or pork. We really enjoyed the taste, and the visual appeal was a plus. It was easy to put together. Thanks for posting and sharing this wonderful recipe. I will use this one again!
In a bowl, mix all ingredients.
This keeps 2 to 3 days tightly covered in the refrigerator.
Makes about 2 1/2 cups.