This is an interesting recipe from Flatbreads and flavors by Jeffery Alford and Naomi Duguid. I have to try this when avocados are in season this year. According to the author, this chutney goes well with puris and dosas.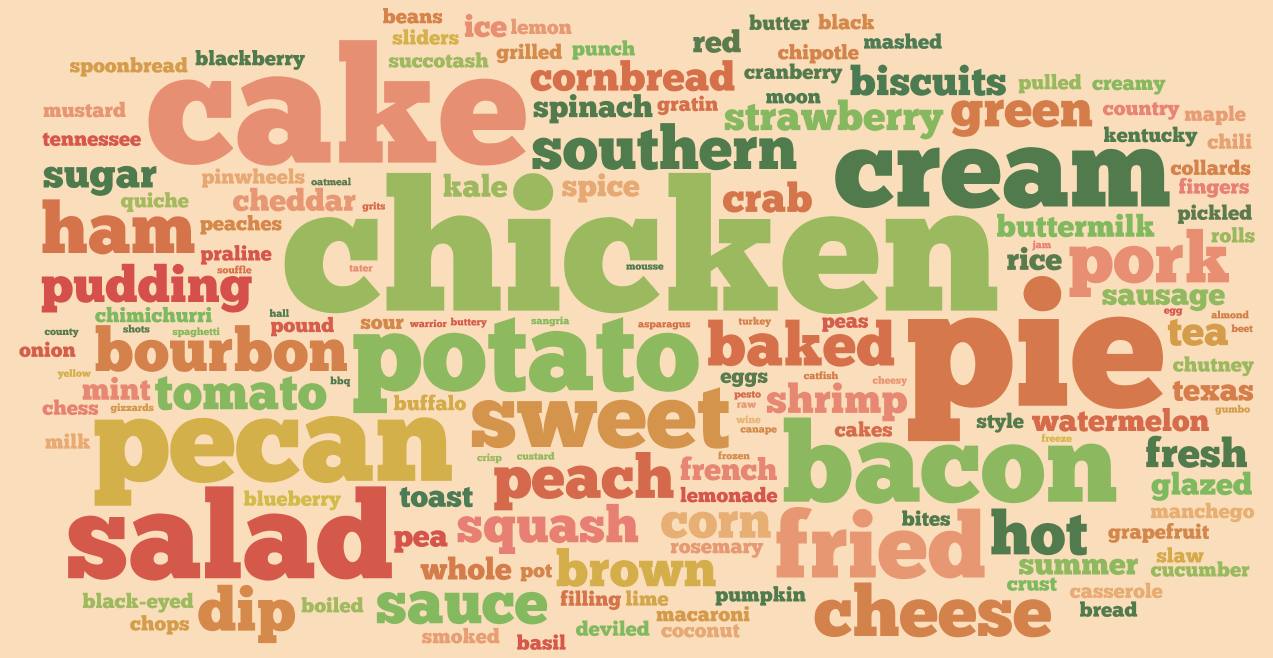 Oh. My. Gosh. This is sensational. We ate it on seared tuna steaks, and every bite was just heavenly.
1

large avocado, peeled and pitted (or 2 small)

1

small tomatoes, chopped

2

tablespoons lemon juice or 2 tablespoons lime juice
1⁄4 cup shredded fresh or desiccated coconut (unsweetened)

2

tablespoons shallots, finely chopped

2

garlic cloves, unpeeled
1⁄2 teaspoon salt
1⁄4 cup cilantro, finely chopped

1

serrano peppers or 1 Thai chiles or 2 jalapenos, finely chopped

2

tablespoons shredded or desiccated coconut
Dry roast the 2tbsp of coconut in a dry skillet on medium heat. Stir constantly until uniformly golden brown.
In a bowl, mash avocado. Add 1/4 cup of coconut, tomato and lime juice. Mix well.
In a skillet, dry roast garlic cloves with skin over medium heat until skins start to brown. Remove skin and place in a blender. Add shallots to the blender along with salt and process to a paste.
Add the garlic paste to the avocado mixture. Also, add cilantro and chilies. Stir well to mix. Garnish with roasted coconut and serve with dosas or puris.