From Moroccan, a culinary journey of discovery. This tea is served just about everywhere, especially at the end of a meal as a digestive.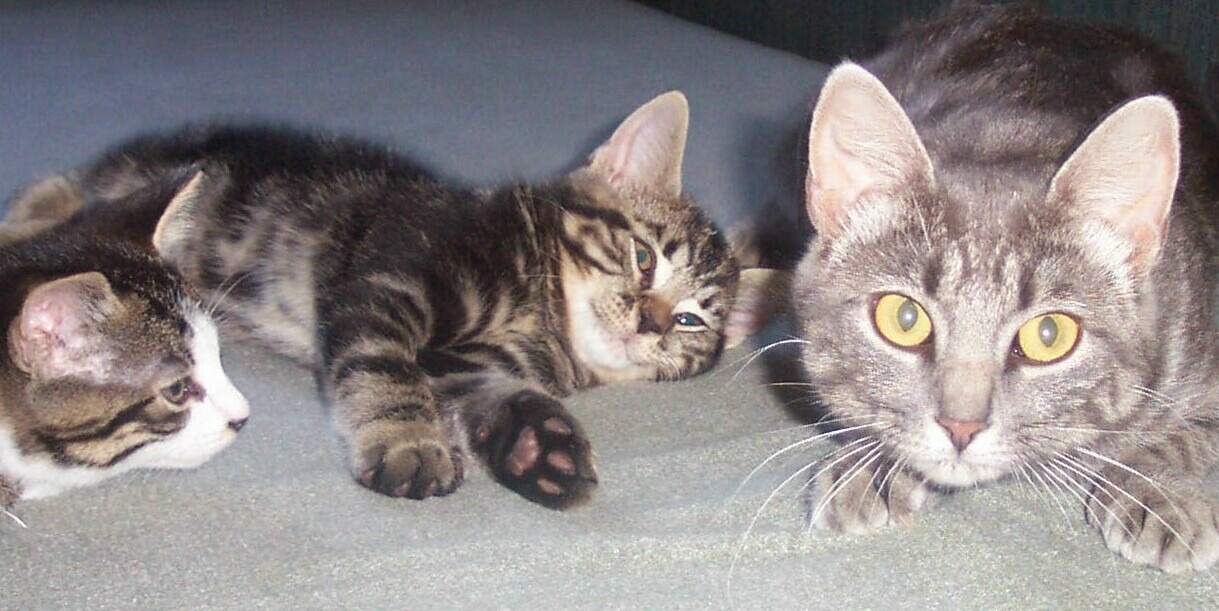 Julie this was wonderful. I absolutely loved it. I have made this everyday this month. Quick, easy and so comforting. I'm not a big fan of green tea, but this way its so easy to drink. Thank you so much for sharing this wonderful recipe, which I will use often.
Warm a teapot by swirling a little hot water around the teapot then discarding it. Put the tea in the teapot, add the mint leaves, and 1-2 tsp sugar per person, according to taste. Pour in boiling water and stir once only. Infuse for 5 minutes then serve in your beautiful tea glasses or tea cups and serve at once.