Asparagus With Vinaigrette
gailanng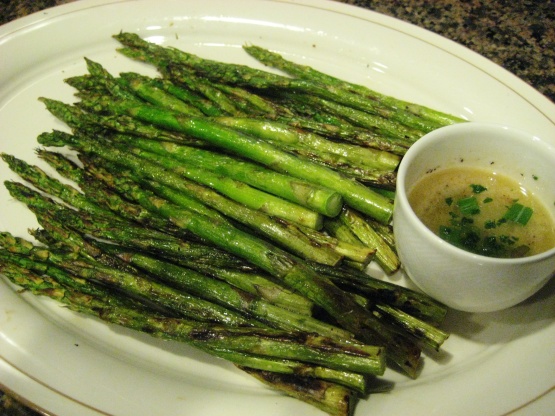 An easy and flavorful accompaniment to any meal.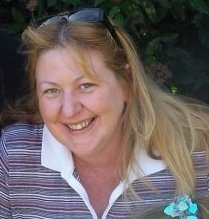 Top Review by Jubes
*reviewed during ZWT5 for CHow Hounds France visit* I cheated witht he asparagus and steamed it in the micorwave- Microwaved asparagus on high for 3 minutes with about 2 tablespoons of water. Topped with the vinaigrette. I used cold compressed walnut oil in the vinaigrette in place of the peanut oil. You couldn't get a quicker side than this!! Sorry I didn't get a pic as I had flat camera batteries. Thanks for a very tasty recipe :)
Trim asparagus. Put in a skillet and cover with salted water. Cook until crisp-tender.
Meanwhile, combine vinegar, mustard, salt and pepper in a mixing bowl and stir with a wire whisk. Add the oil, stirring. Stir in the shallots.
Arrange asparagus on serving plates. Pout sauce over top. Garnish with parsley.