Applebee's Fiesta Lime Chicken Copycat Recipe
Taste almost like what Applebee's serves.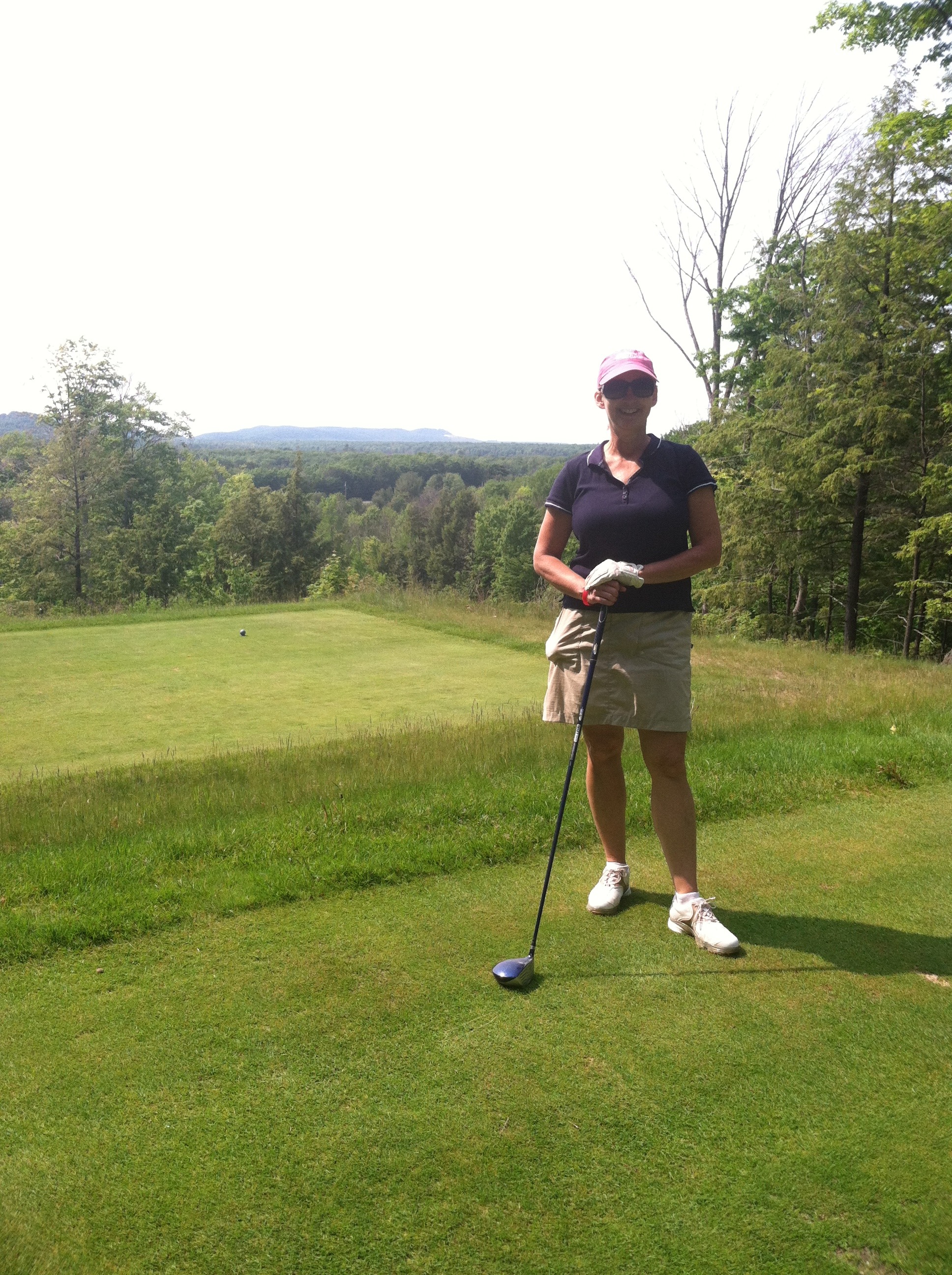 We LOVED this dinner. The chicken was incredibly tender and flavorful. The basting sauce, itself, is fantastic. I could have eaten that all by itself! I was expecting 3 for dinner, so had marinated 3 chicken breasts. We ended up having 5 people for dinner. So once I took the picture of a whole chicken breast, I sliced them into strips. I then served the chicken strips over lightly dressed salad greens mixed with crumbled tortilla chips. It was a hit! Thank you. ~Made for Please Review My Recipe~
Directions:.
Whisk together the first 8 ingredients, coat chicken in mixture, and marinade for at least 2 hours.
Whisk together the next 9 ingredients, cover, and chill until needed.
Grill the marinated chicken breasts for 3-5 minutes per side, or until cooked through. Discard marinade.
Brush grilled chicken with reserved dressing, sprinkle with cheese, and broil until cheese has melted.
Serve the chicken over a bed of crumbled chips.