Delicious served warm or cold, as a dessert or with coffee.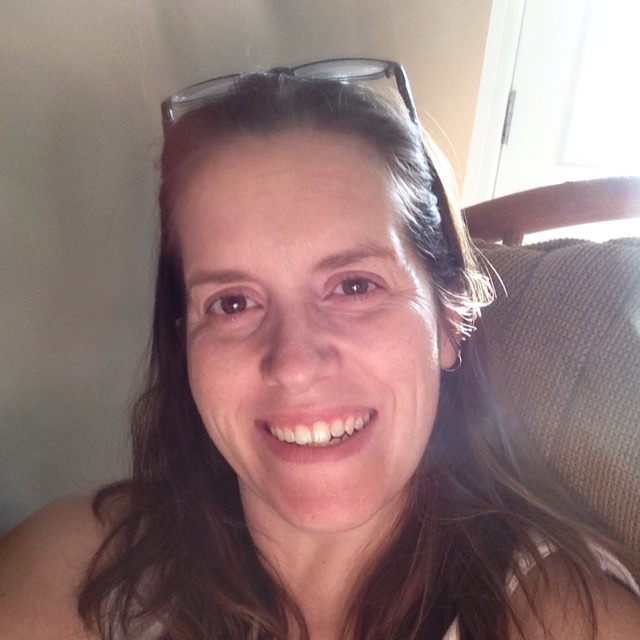 This tasted good but I didn't like the consistency of the ricotta. However, I liked the orange flavour with the apples. I think if I were to make this again I'd use a different cheese, or no cheese at all. Come to think of it, it would be good with a cream cheese type sauce drizzled on the top after cooking. I served this warm paired with vanilla ice cream.
Preheat the oven to 220c/fan200c/gas 7 & lightly grease a baking sheet.
Slice the apple into thin slices & toss with the mixed spice & demerara sugar. Set to one side.
Roll out the pastry on a lightly floured surface to a 30cm bt 28cm rectangle. Spread half of the apple mixture onto half of the pastry leaving a 1.5cm rim round the three edges.
Place the ricotta into a bowl & beat with a wooden spoon to soften.Add orange rind & juice to the ricotta & mix well together. Spoon the ricotta over the apple, then spread the remaining apple over the ricotta.
Brush the edges of the pastry with water then fold over the other half of the pastry to enclose the other mix. Press the edges together & pinch to decorate.
Make diagonal slashes over the top at 2cm intervals, do not cut all the way through the pastry.Brush the pastry with milk the sprinkkle over the demerara sugar & flaked almonds.
Carefully lift onto the pre greased baking sheet & place in oven. Bake for 15 minutes then reduce the temperature to 180c/ gas4 for a further 15 minutes till golden.
Remove from oven & allow to cool for 10 minutes on the baking sheet, then move to a cooling rack.