Apple, Apricot & Honey Crumble
2Bleu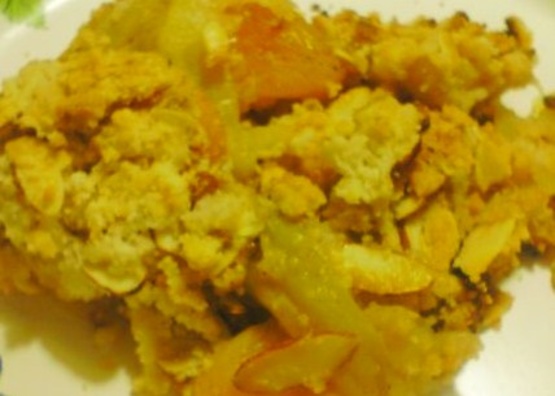 This recipe is from Coles, it is so simple but so yummy! Serve it with some yoghurt for brekky or some cream or ice-cream for a dessert, you can also add raisins or your favourite dried fruit if you like.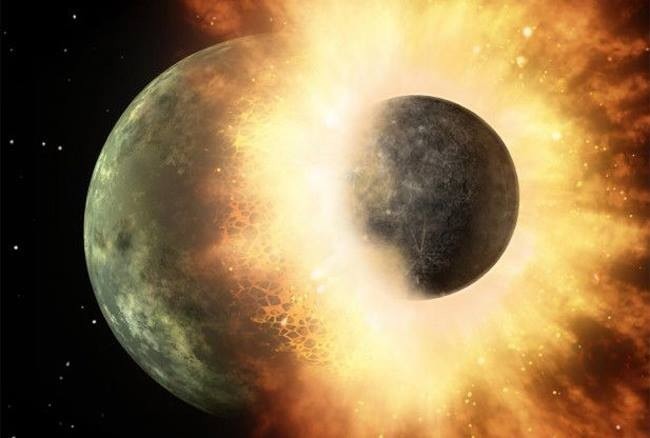 Top Review by 2Bleu
This recipe made it into Book #179627 OMG! This is an out of this park home run! My goodness we can't even find the words to describe the wonderful flavor in this. The drizzling of honey, the almonds, the apricots. The perfect amount of cinammon! Who do we send the check to? Outstanding!!!! Thank you for sharing this one! -Bird & Buddha-
100

g dried apricots, roughly chopped

1

cup boiling water

810

g canned pie apples

1

teaspoon cinnamon

2

tablespoons honey

125

g butter, softened

470

g butter recipe cake mix or 470 g vanilla cake mix
2⁄3 cup traditional oats
1⁄4 cup sliced almonds
Preheat oven to 200.C & lightly grease a 20cm x 28cm baking dish.
Place apricots in a heat resistant bowl and pour over boiling water, allow to stand 5 mins or until soft, drain.
Combine apricots, apples & cinnamon together, spoon into prepared dish and drizzle with honey.
In a separate bowl, rub butter into dry cake mix and stir in oats & almonds.
Spoon crumble mixture over the fruit and bake for 20-25 mins or until golden & crisp.