Almond flavoring combined with the crunchy almonds adds a nice flavor and texture. Recipe is from a Christmas Cookbook collection of recipes.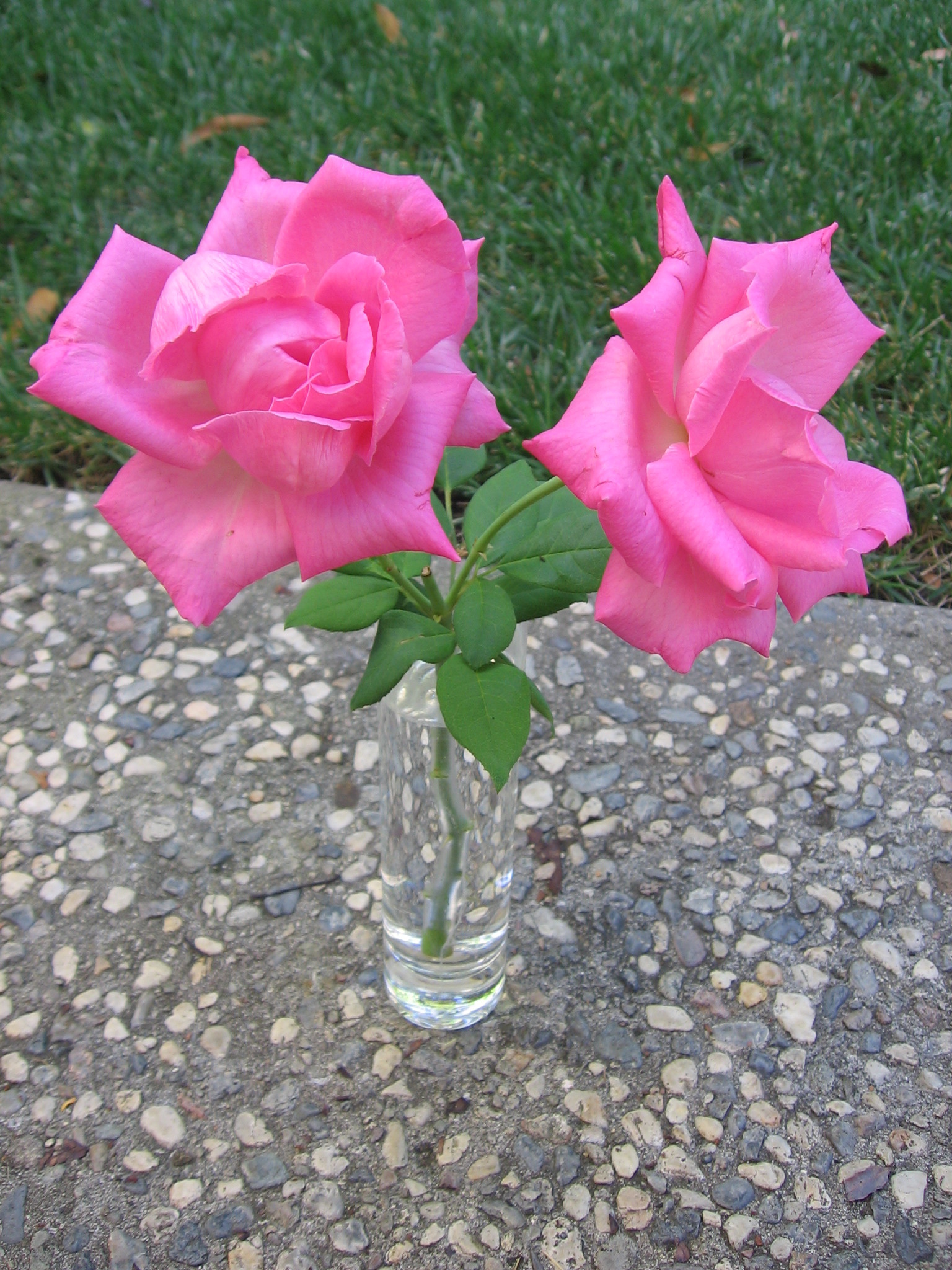 Top Review by Maito
Really nice almond flavor. I doubled the bread and Amaretto and halved the butter (next time I will quarter it). I was worried the almonds wouldn't stick, but was pleased that it worked just fine. They were a great touch! I guess this depends on how large your pieces are, but for us this served 8. This is really yummy!
In a medium mixing bowl,beat the eggs.
Whisk in the almond extract,ground cinnamon,nutmeg, amaretto and half-and-half.
Melt about 1/2 tblsp of butter in a heavy skillet.
or griddle over medium-high heat and spread it around.
Dip the bread,piece by piece,in the egg mixture until just barely soaked through.
Cook until browned on one side,2-3 minutes,then before flipping,sprinkle with almond slices.
Flip and cook until the other side is nicely browned.
Continue with all the bread,adding butter as needed.
Set each piece on a large platter,and put in a warmed oven as you cook.
Sprinkle with confectioner's sugar and serve with maple syrup or whatever syrup you enjoy.