loof751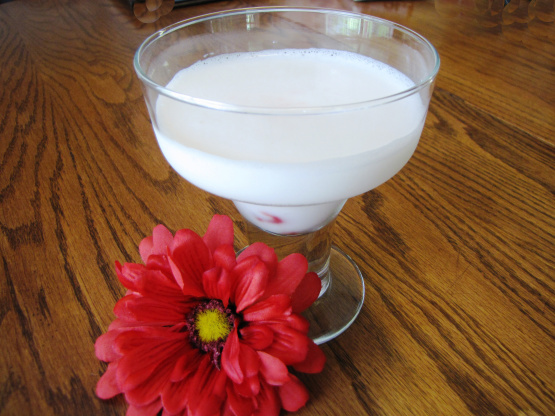 A drink from the bar Absolut Ice Bar at Jukkasjarvi in Sweden. Taken in a book.
Rim the glass in lemon juice then in chocolate grated.
Pour vodka and liqueur in a shaker cold (maybe with ice, I think it would be colder).
Shake, then strain 2 times in a cocktail glass.
Let drop a marashino cherry in the bottom of the glass.