These are so wonderful, and worth every bit of the extra effort. This recipe is from an old Gourmet magazine, I think - my copy is so old and yellowed from use, I can barely read it any more. These are almost like candy, but more sophisticated!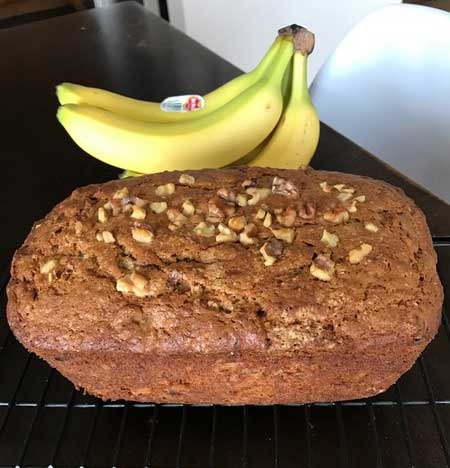 I've made a lot of chocolate cookies over the past few years and this one is still the best. It's extremely chocolatey -- a cross between cookie and fudge. Tastes great with variations too. I sometimes use orange extract instead of vanilla or vary the chips. Hershey's rasberry chips are excellent in these cookies.
Line two cookie sheets with foil, set aside.
Sift together flour, baking powder, and salt.
Place the unsweetened and semisweet chocolate and butter in top of double boiler; cover for a few minutes until chocolate begins to melt; uncover and stir until completely melted.
Remove from heat and allow to cool for 2-3 minutes.
Add sugar, vanilla, water, egg; stir until smooth.
Add dry ingredients; stir until incorporated.
Mix in chocolate bits.
Drop rounded teaspoonfuls onto foil, about 1 1/2 inches apart.
Top each cookie with a nut half.
Bake at 350 for 12-13 minutes.
Slide foil off baking sheets, letting cookies stand on foil for a few minutes before removing them.
Finish cooling on racks.