100% Spelt Bread (Bread Machine)
CarrolJ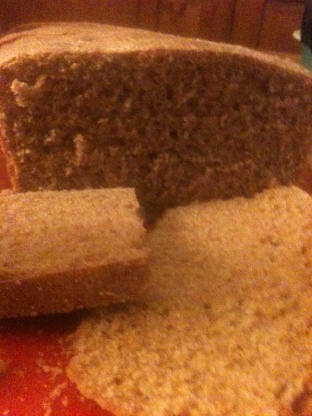 From the UK website www.sharphampark.com converted to Imperial measures and slightly modified. Adjust the yield below to match your bread machine capacity. Personally, I make a 1 lb loaf in a Black & Decker bread machine designed for a 1-1/2 lb loaf. For a slightly different loaf, use 3 1/2 cups spelt flour and 1/2 cup quinoa flour. Note: The rapid bake cycle on my bread machine is approx. 2 hours long. I have noticed that some bread machines have a super rapid cycle of approx. 1 hour. I doubt this recipe would work on a super rapid cycle. (Note on nutrition values: the nutrition values for the spelt flour and almond milk are not included in the nutrition table. It appears Food.com does not have spelt flour and almond milk in their database.)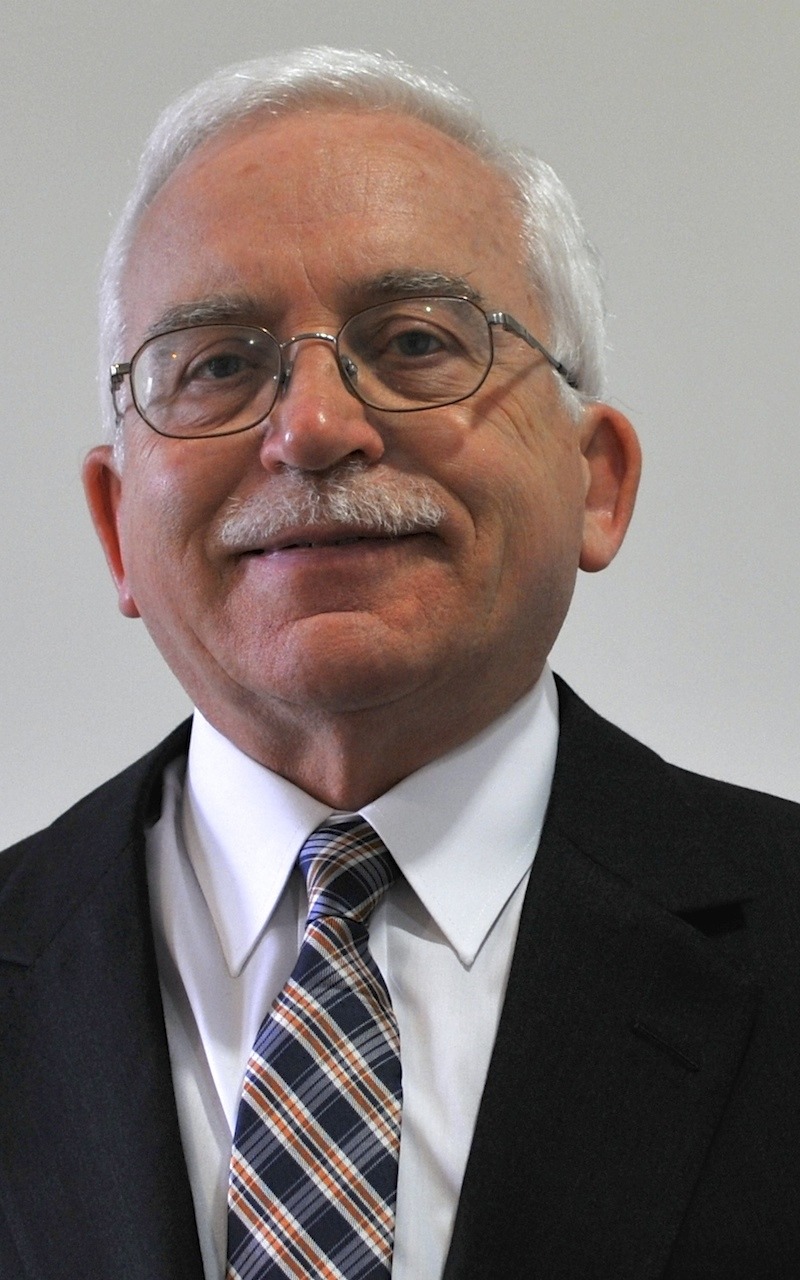 Thank you for this recipe. May I suggest the first instruction should be "Place ingredients in a loaf pan" (not "Please" them). Maybe some temperature indication could be added to the almond milk, for example "1½ cups almond milk, warmed to around 100?". I haven't tried this recipe yet, but it looks good and I will bake it today, then post any further tweaks depending on the result....[Several hours later] The loaf was very good. For some reason, a quarter of it adhered to the paddle and so became detached from the rest of the loaf, but the texture of the bread is quite strong so I don't expect this will happen again. It tastes like a good whole wheat bread.
Please ingredients in loaf pan in order suggested by manufacturer. (The above order is for my Black & Decker bread machine).
Set to Rapid Bake, Light Crust.