KateL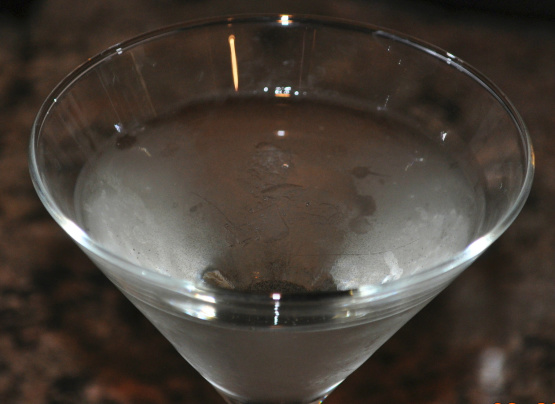 Based on a recipe from Ray Foley's the Ultimate Little Martini Book containing over 1000 martini recipes.
2.46

ml extra dry vermouth (just enough to rinse the glass)

28.34

g gordon's vodka

28.34

g gordon's gin

14.17

g lillet blanc
Rinse martini glass with extra dry vermouth.
Add vodka, gin, and Lillet Blanc to a cocktail shaker filled with crushed ice.
Shake vigorously.
Pour into prepared martini glass.