Homemade Corn Syrup Substitute ( Simple Syrup )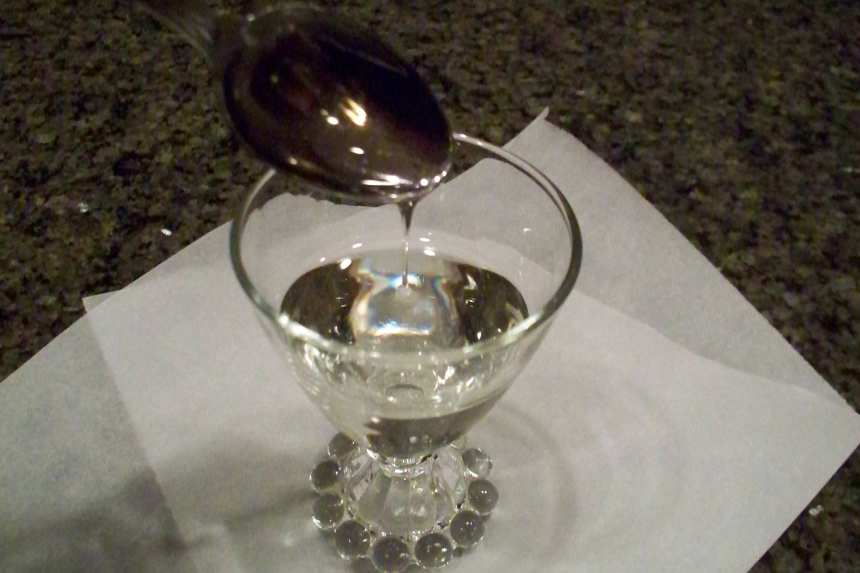 photo by j2spen_11961394

Ready In:

20mins

Ingredients:

4
directions
Combine all ingredients in a large saucepan.
Bring to a boil, stirring constantly.
Reduce heat to a simmer and put cover for 3 minutes to get sugar crystals off the sides of the pan.
Uncover and simmer, stirring often, until it reaches the soft ball stage.
Cool and store in a covered container at room temperature.
Your syrup should keep for about 2 months.
Makes about 2 cups.
Questions & Replies

Reviews
NOTE: for those who think this is healthier than high fructose corn syrup. The purpose of the cream of tartar is to break the sugar down into glucose and fructose. So probably not any better than storebought from a health point of view. Some recipes need these simple sugars to stop crystals forming (eg candy, some frostings) but for other purposes (eg pancake syrup) maybe better to find an alternative if health is your motivation.

 

Wow; thank you, Thank You, THANK YOU! I am unable to tolerate corn syurp (or table sugar) for that matter. I use a fabulous sweet substitute called Whey Low Type D Granular, made from a marvelous blend (fruitose and lactose) and is substituted 1:1 for table sugar (sucrose). I have no affiliation, but the web source is: http://wheylow.com (I highly recommend it for everything using granulated sugar!) Anyway, this syrup recipe has now come to my rescue for - my family being able to go back - to ENJOYING many other favorite recipes! Re: Soft-Ball Stage 235 degree F to 240 degree F. At this temperature, sugar syrup dropped into a small bowl of cold water will form a soft, flexible ball. If you remove the ball from water, it will flatten like a pancake after a few moments in your hand. Again, MY MANY THANKS!

 
Tweaks
1. DONT STIR WHILE ITS BOILING CANT STRESS THIS. If u stir while boiling the agitation wil cause it to crystalize back out when u go to pour it 2. everyone who has problems with it crystalizing refer to step one and this step which is for the first 4 minutes especially when it starts to boil dip a pastry brush in water and wash the sides down to get any crystals off the side of the pot so to again prevent it recrystalizing when u pour it out 3. The recipe mentions cream of tartar because its easily available but citric acid works better. Google citric acid go to the shopping section and click available near me and you should find place near u that stock it. any questions feel free to message me ill put a comment in the review section