9 Valentine's Day Meals Best Eaten Alone
Valentine's Day for One.
It's that dreaded time of the year again, Valentine's Day. Couples are smiling and holding hands, bright pink decor is plastered on every storefront window and your favorite restaurant was completely booked months ago. For those of us who are feeling more loathe than love, February 14th is not a happy holiday. But don't let Cupid's bad aim get you down. Whether you're going through a breakup, been single for longer than you can remember or simply hate the corny festivities, a dinner for one is just what you need. Now stop sulking, and go fix yourself something for the only person you really need — yourself.

get the Food.com app.
Watch on your iPhone, iPad, Apple TV, Android, Roku, or Fire TV.
Learn More
Amanda, Pink Beet Crust Pizza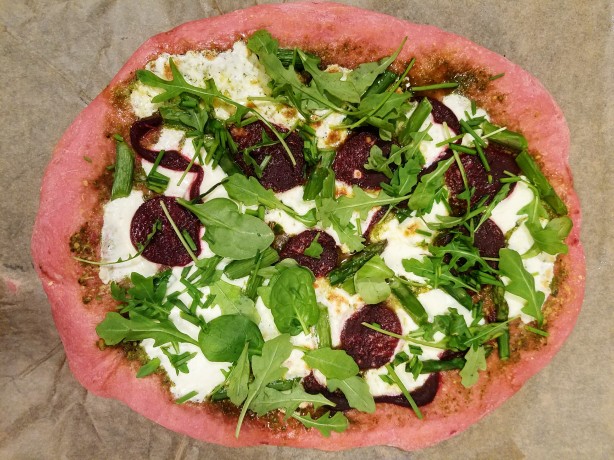 People might tell you that the only way to cure a broken heart is by talking through it or finding a new hobby — they're wrong. The answer is pizza. Eat a whole pie guilt-free >>

Hannah, Black Velvet Cake
Nothing says Valentine's Day like a crimson slab of cake. But we all know there's nothing rosy about February 14th, which is exactly why you need to tint your dessert the color of your heart, pitch black. Now indulge like there's no tomorrow >>

Ricky, Pomegranate Champagne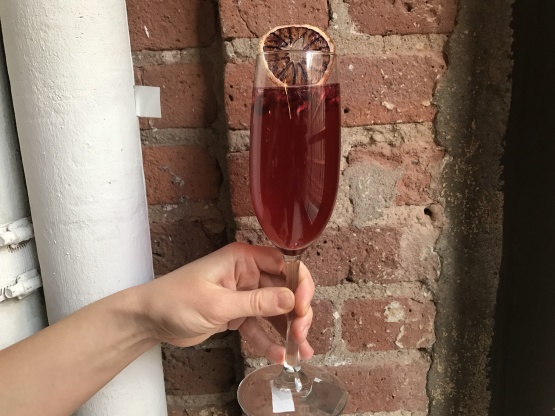 While everyone is cheersing their honey over a romantic dinner, go out and buy yourself a bottle of bubbly. What are you celebrating? All of those first dates that didn't work out, of course. Here's to your solo happy hour >>

Kiera, Anti-Valentine's Conversation Heart Cookies
Cookies are sweet, but revenge is sweeter. Send your ex some of these not-so-loving snacks, and save yourself a dozen to satisfy your sweet tooth. Be sure to add salt instead of sugar to your ex's batch >>

Danny, Hero Sandwich
Don't kid yourself, carbs have been your true love all along. So split open a baguette, pop open a bag of chips and commence the Netflix binge. Bread and potatoes have never hurt you and they never will >>

Justine, Homemade Pop-Tarts
Valentine's Day is all about reconnecting with past loves. So rekindle your childhood fling with Pop Tarts. Go back to a time when pastries were your idea of a nutritious start to your day >>

Matt, Cheese and Chicken Stromboli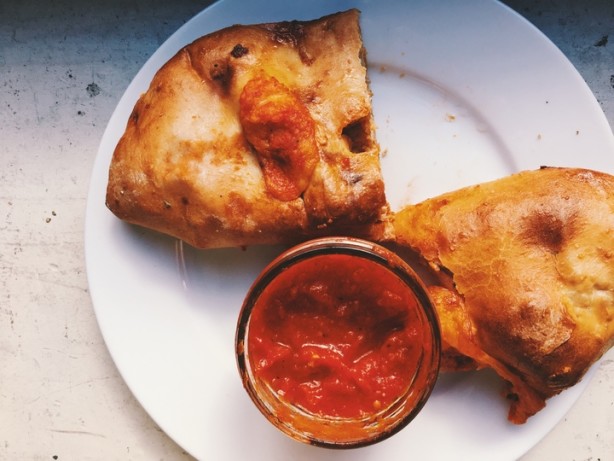 Hunks of juicy chicken and layers upon layers of melty cheese. A piping hot stromboli will love you down better than your ex ever did. This way to cheesy perfection >>

Kevin, Mug Red Velvet Cake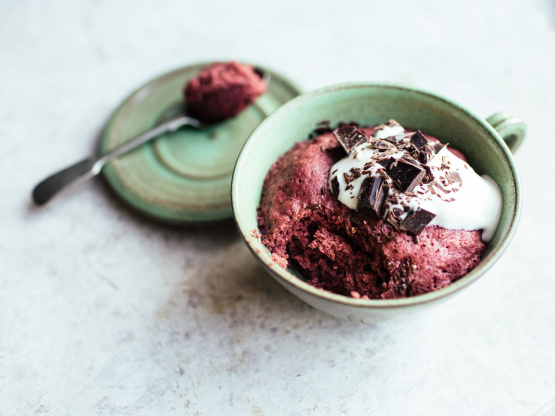 Whoever said sharing is caring obviously never knew the joys of being single. Now fix yourself a mug (or three) and put yourself into a red velvet coma. Valentine rhymes with mine after all >>

James, Fried Chicken
Lacking someone to keep you cozy this February 14th? Good, now you can spend quality time with some finger-licking drumsticks. Comfort food over dating >>>