A good side dish for two people, can easly be doubled.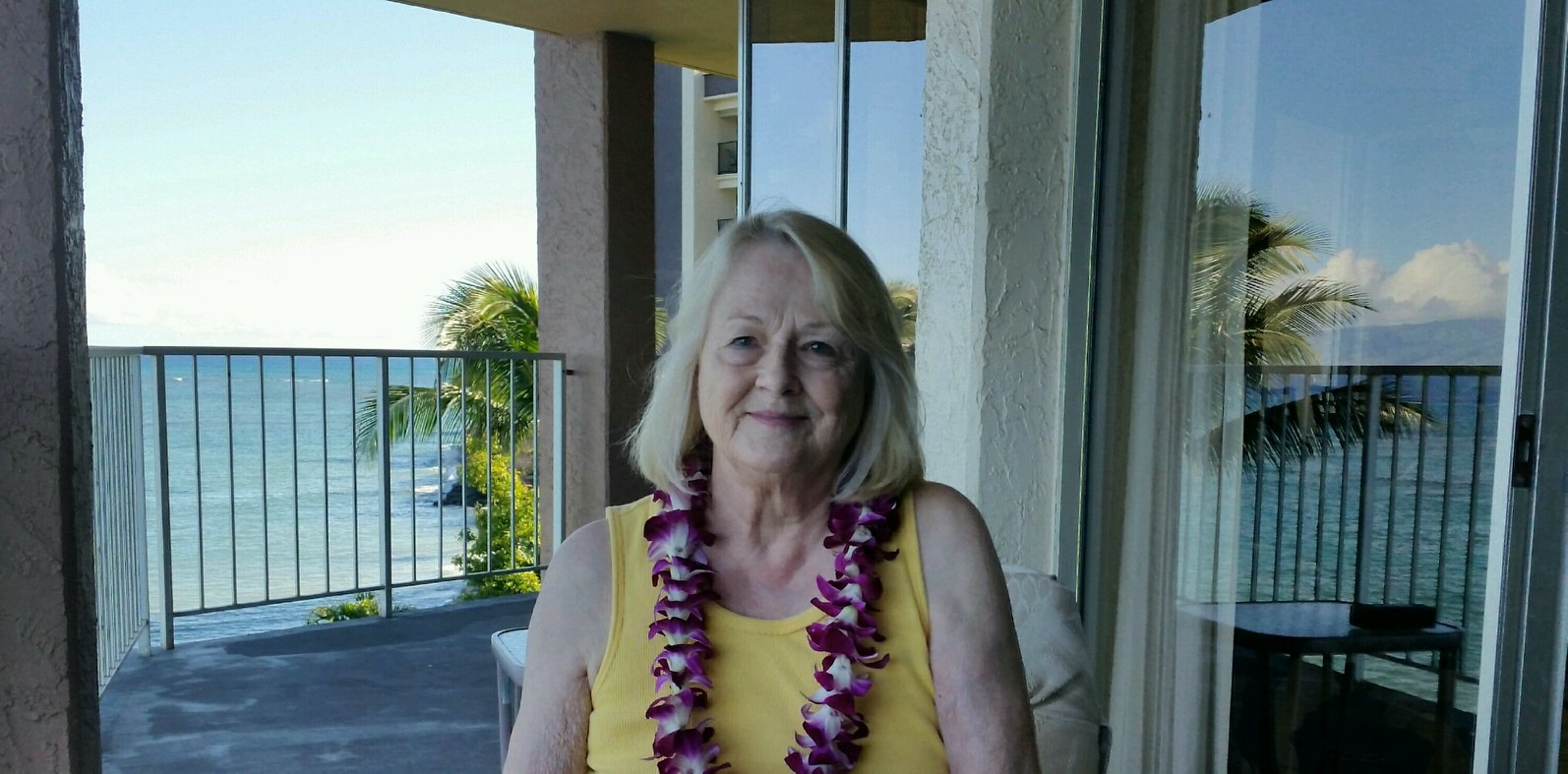 This recipe is marvelous. The simplicity of the ingredients highlight the zucchini. The flavors of lemon, walnuts, and fresh thyme were all subtle. This recipe is easy to prepare, and you are rewarded with an eye-appealing, tasty dish. Thanks so much for sharing this elegant dish.
Cut zucchini in quarters lenghtwise and then into 1/2 inch chunks.
Heat 10-inch skillet over medium-high heat.
Add zucchini and saute, stirring often and gently.
When almost tender, add remaining ingredients.
Serve,.