Another way to use up that Zucchini, a nice different side dish, instead of potatoes. adapted from Dreana Ratcliffe in Kootenay country kitchens cookbook.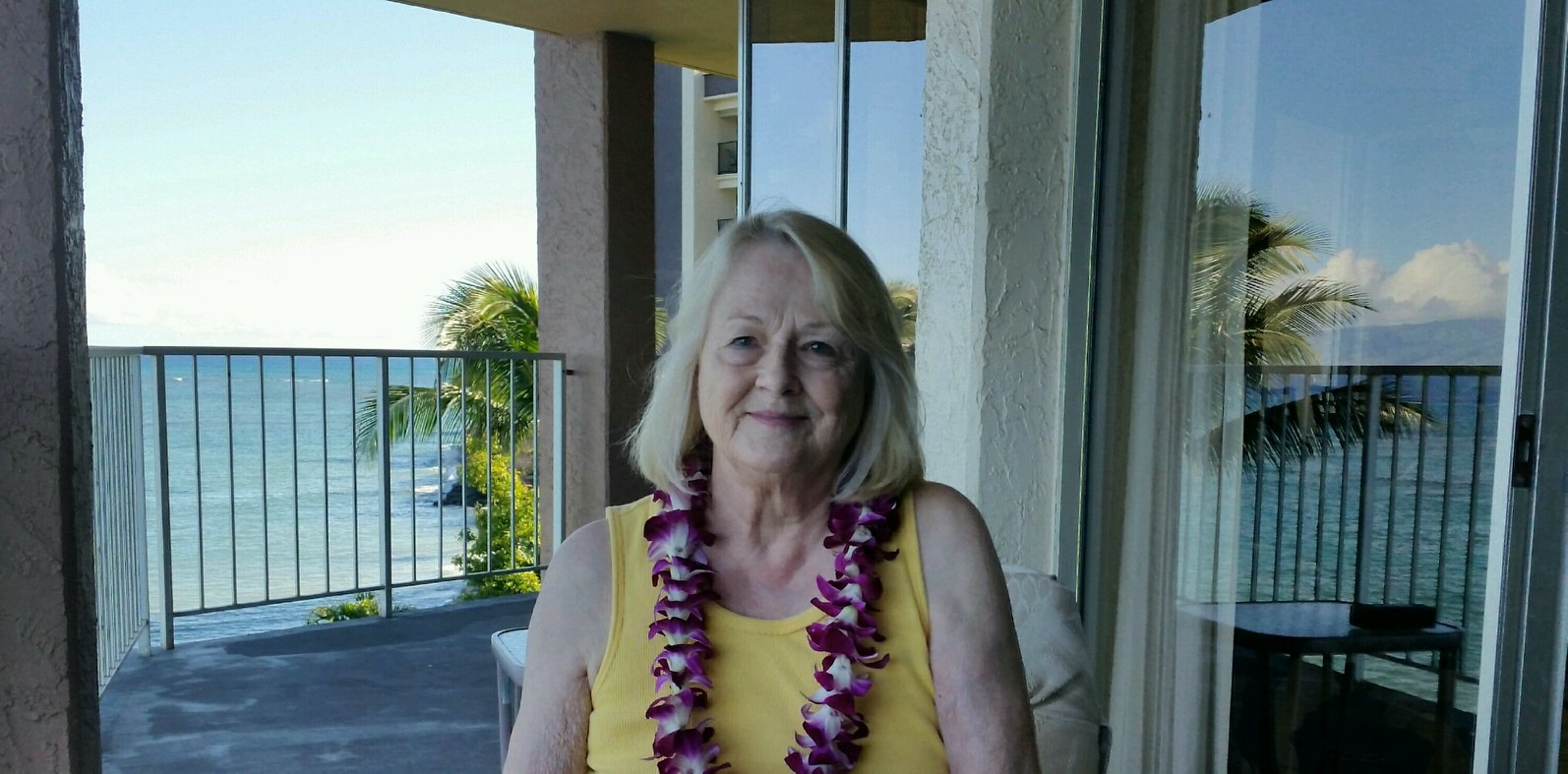 This was wonderful. Anytime I can get my husband to eat squash I feel like I win, but when he eats 3 cutlets, I know he is not just trying to eat a "token" squash. This was so easy to make. I don't know why I never made squash this way before. The outside was crispy golden brown and the inside was moist. I served a side of Ranch Dressing with it. Thanks you so much, Dorothy for sharing this keeper!
In a bowl, combine first 11 ingredients; mix well.
Stir in eggs.
Form into patties.
Fry in nonstick frypan, over medium heat for 10 minutes on each side, til lightly browned.