A very good and tasty uncommon sandwich.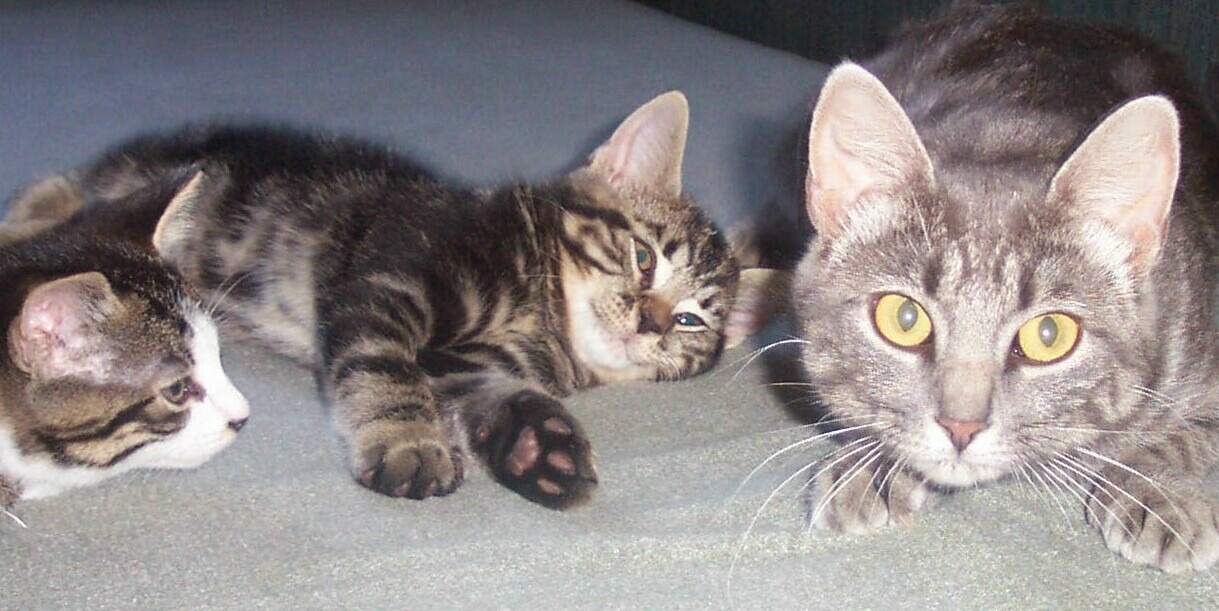 I really enjoyed this lovely sandwich. I used shaved black forest ham, swiss cheese, old cheddar, apple smoked bacon, hoagie roll and mustard and mayonnaise. It was simply delicious. All the ingredients blended perfectly, creating a taste masterpiece. Thank you for sharing a sandwich, that I will enjoy often. Made for Pac Spring Safari 2013.
put 1 slice of ham on bottom.
put swiss cheese over ham.
put both slices of bacon top of swiss.
put chedder on top of bacon.
put 1 slice of ham on top of chedder.
Last, put in a microwave for 10 seconds.