Karen..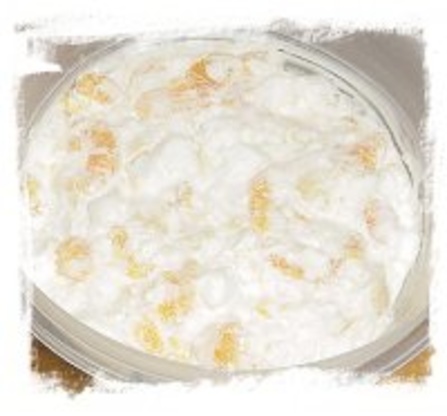 This is a family favorite. Very easy too!!!

Doubled this recipe (I guess it would be 10 cup salad!) to take to a company get-together. It was super easy and quick to put together and the results were wonderful. Everyone really liked the combination. I thought the sour cream in it seemed strange, but it really made a nice base for the salad and took on the other flavors. Thanks much for the recipe. I am also posting a picture in gratitude :)
Mix all together and chill overnight in refrigerator.