A low-fat, low point, fulfilling dessert. Approx. 3 points per serving (according to WW).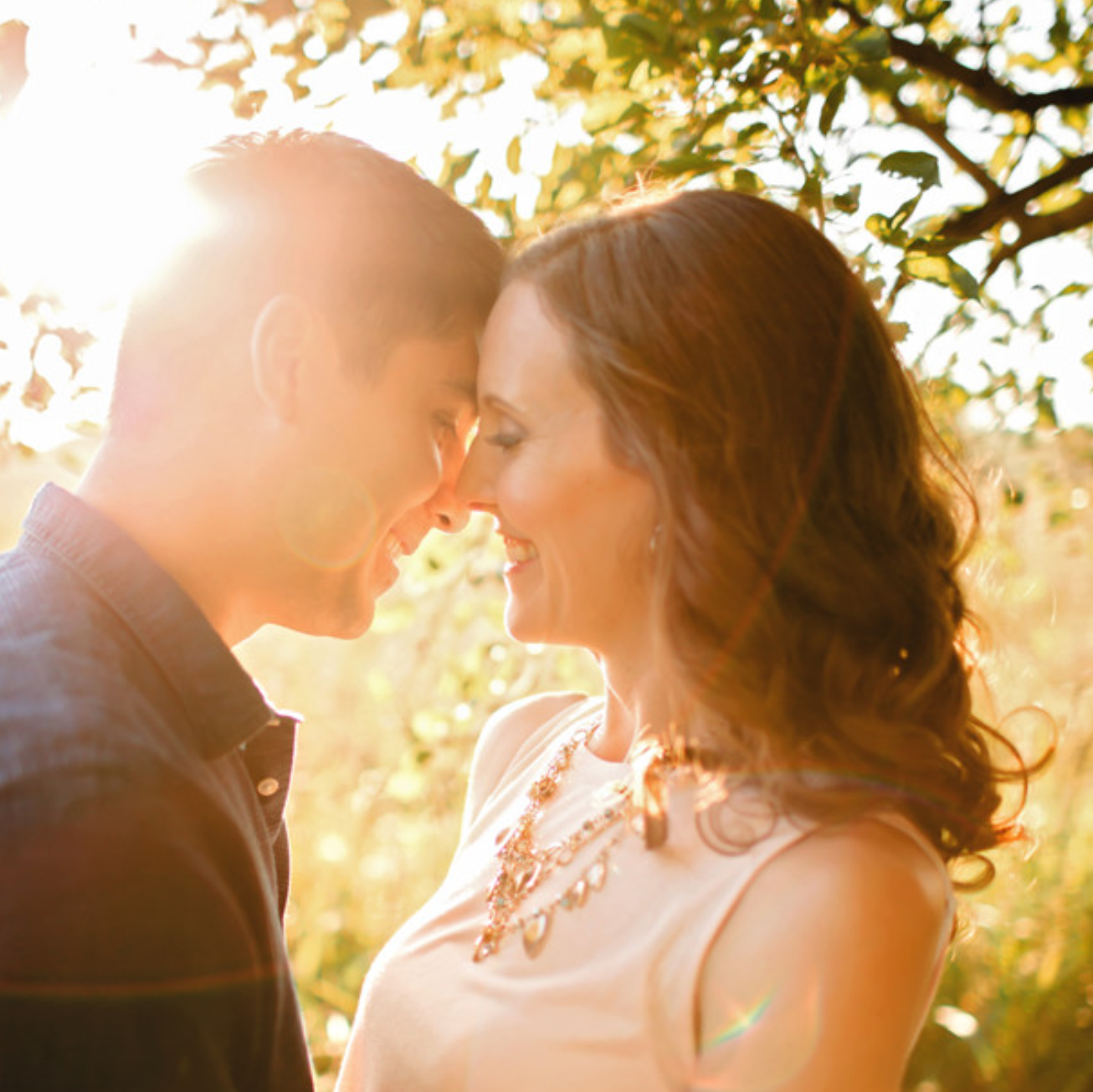 Wow! Great recipe! My husband actually loved it and he doesn't care about calories. I didn't make the crust since I have to eat gluten free and I omited the lemon zest since I didn't have any and it still came out tasting great. Such a simple tasty recipe. I will make in custard cups next time since it is difficult to scoop out without a crust. I will definitely be making this again!
Preheat oven to 350°F.
Crush graham crackers either in food processor or using rolling pin.
Place graham cracker crumbs into small bowl.
Melt butter and pour over crumbs, mixing with a fork until completely moistened.
Press crumbs evenly onto bottom of a 9-inch pie pan. Place crust in refrigerator while preparing filling.
In a mixing bowl, add milk and eggs, mixing until smooth.
Add lemon juice and zest and stir until incorporated.
Pour milk mixture into prepared pie crust.
Bake for 15 minutes.
Cool completely. Can be frozen for up to two weeks before serving.
For best flavor, serve chilled.