Juju Bee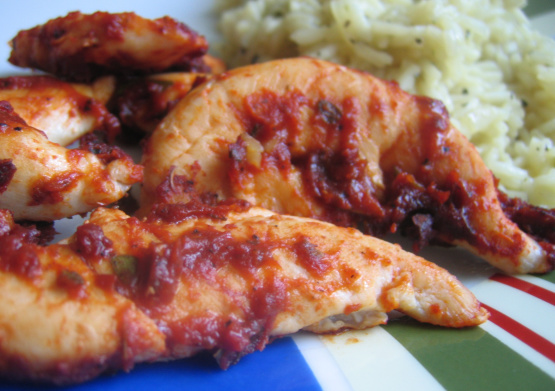 Take up some of your sweet time with this peppery, garlicky, sweetish and spicy all-in-one entree. The voodoo rub also livens up mild white fish, such as orange roughy (being a "pesco-vegetarian", this is how I eat it). Plus it's tasty on the grill, too. By the way, this is the Stevie Ray Vaughan version ...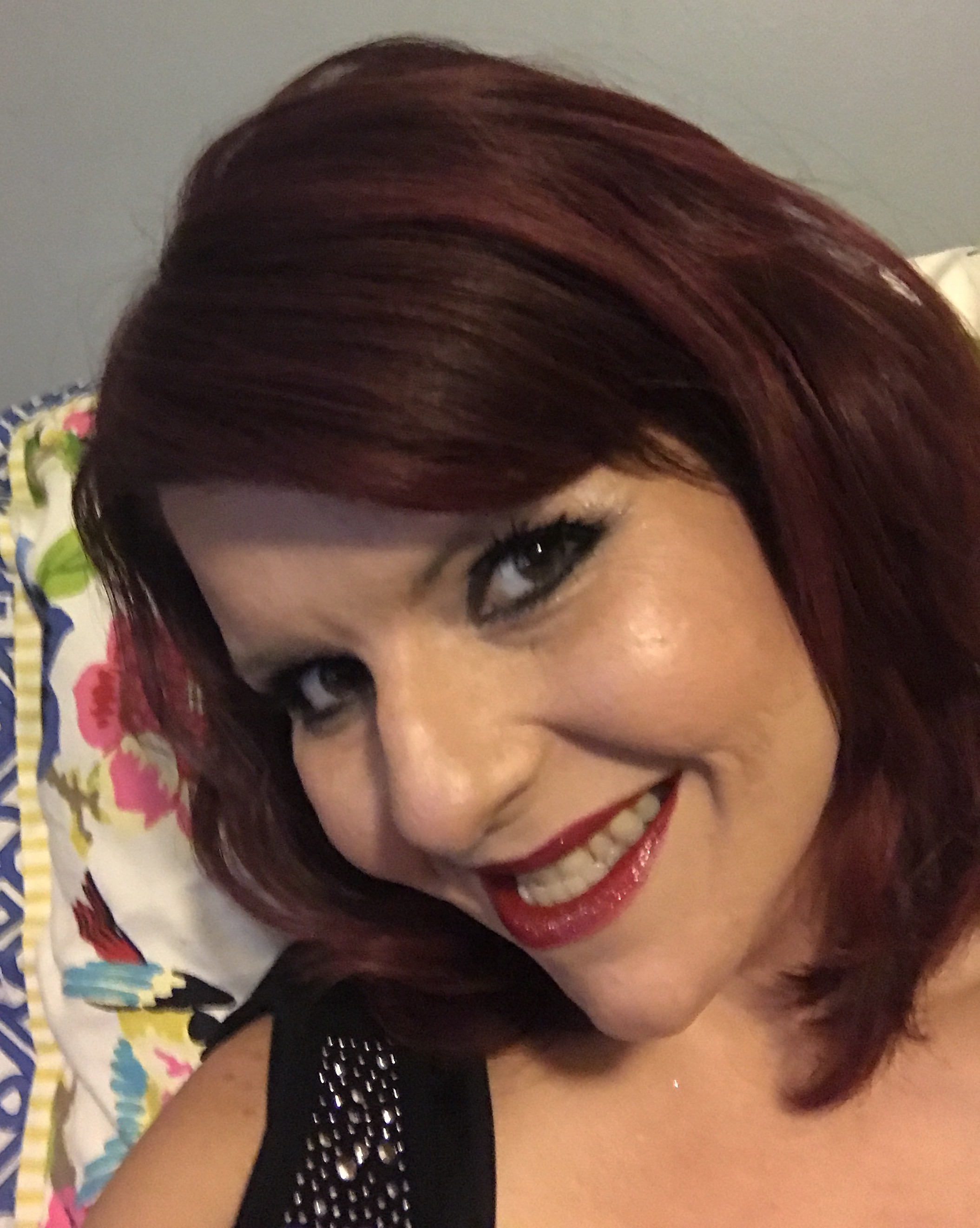 one word, YUM! I used chicken breasts because I hate picking meat off bones. I love lots and lots of herbs and spices on things and this was great. I can't wait to experiment with other meats!
Saute chicken pieces in a skillet with butter and garlic until chicken and garlic are nicely browned.
In the meantime, preheat oven to 350 degrees F and prepare the voodoo rub: Combine black pepper, paprika, thyme, oregano, parsley, garlic powder, crushed bay leaf, crushed dried chile, salt, Tabasco, brown sugar and tomato paste in a small bowl.
Remove chicken from skillet and coat with voodoo rub (tomato paste mixture).
Test your heat tolerance first!
Bake covered at 350 degrees for 45 minutes to an hour (depending on which chicken pieces you're using).
Alternatively, after sauteeing with garlic, this chicken can be grilled with the voodoo rub.
I like to serve with plain white rice spiked with sliced scallions.
Oh, and remember not to rub your eyes after handling that chile- or wear gloves while crushing!