I made this for our Christmas dinner party last year and everyone really loved it. I tend to cook by sight, so the measurements are all approximates. I used a whole side of a salmon and baked it for about 45 minutes.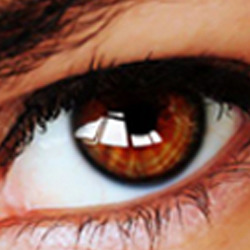 Very nice blend of flavors! I added a few red pepper flakes instead of black pepper, and roasted the salmon uncovered at 325F, in Pyrex, for 25 minutes. Tagged for Photo Tag, due 12/08.
Line baking pan with foil. Spray with Pam Spray or brush with olive oil.
Place salmon fillets/steaks on foil. Sprinkle liberally with brown sugar.
Over the brown sugar, drizzle on a little bit of teriyaki (about ½ tablespoon).
Drizzle with olive oil (about 1 to 1 ½ tablespoons).
Spread on sweet and sour sauce – this also allows you to mix together the other ingredients you've already put on the fish.
Sprinkle with ginger and pepper. Loosely cover with foil.
Bake at 350 degrees until done, this depends on the amount and size of salmon you are using. I start checking it at 20 minutes, and continue checking every 10 minutes after that. The last 10 minutes or so, remove foil or you can make it without being covered with foil - just watch it closer.