Vaca Preta (Coke With Vanilla Ice Cream)
"Vaca preta" is a very popular drink in Brazil. It's easy to prepare and tasty in the summer. Enjoy!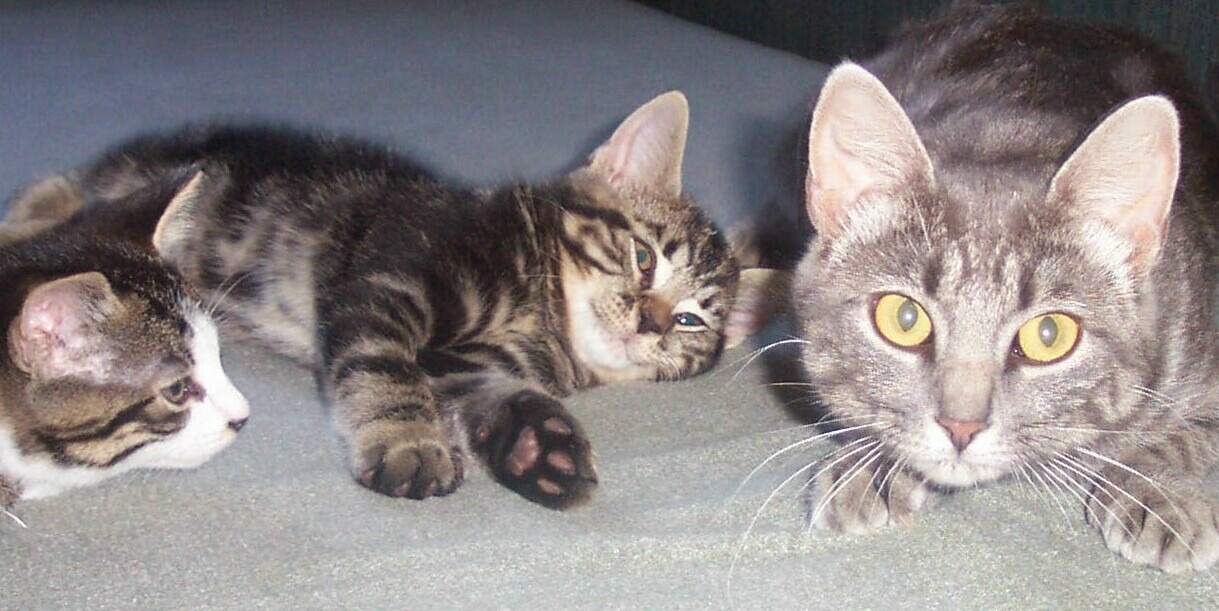 Coke floats have been a big hit at my house, since we were teenagers. What's not to like, coke and vanilla ice cream. I didn't have any vanilla bean ice cream, so I added vanilla beans to my ice cream. Wow, was it good. Thanks for sharing this lovely recipe.
12

ounces Coca-Cola

2

scoops vanilla ice cream, the real kind that you can see the vanilla seeds in
Pour coke into large glass.
Add ice cream.
Serve with a straw and a long spoon.